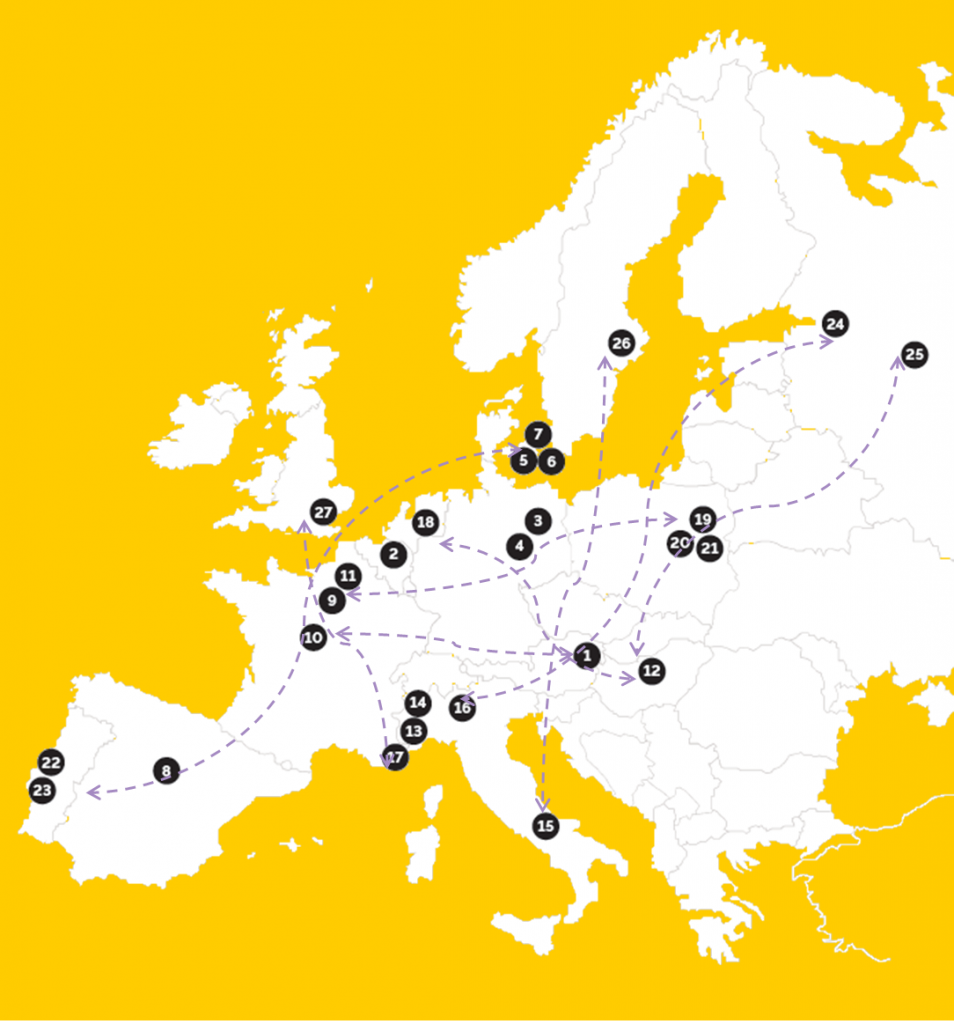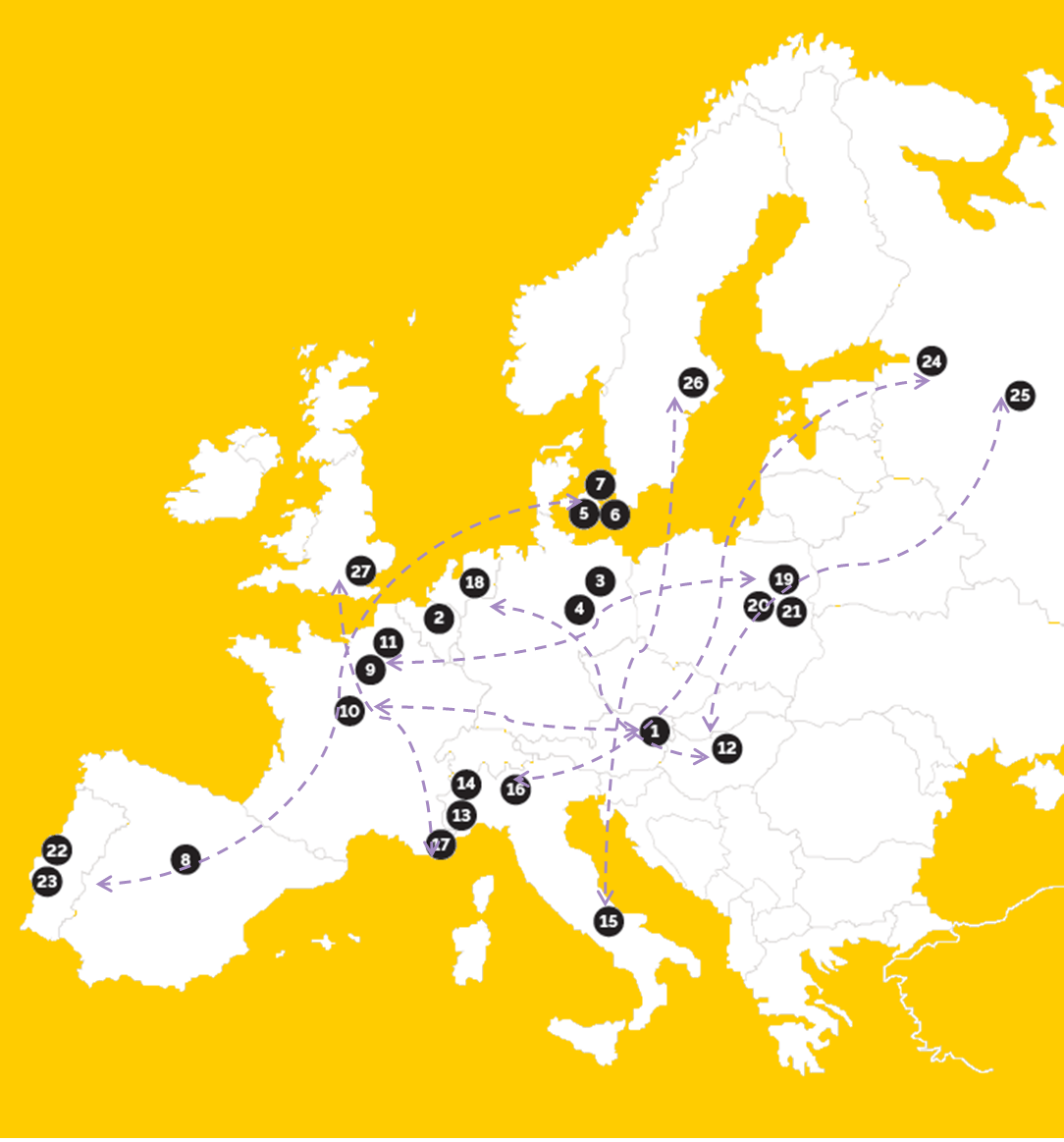 6th CALL – Mobility Grants
6th Call: Mobility Grants (2023)
The Network of European Royal Residences launches the 6th call of Mobility Grant Program ! Apply for one of the 20 grants (maximum 1,000 euros each) to realize a mobility in another European Royal Residences ! It's an unique opportunity for professionals to be hosted in another royal residences for some days and to temporarily become part of their team!
Want to apply? Need more details about the program? You will find all the necessary information in the documents below :
To submit your application, please find below the documents:
Here  below you will find the general schedule of the call:
| | |
| --- | --- |
| Action | Deadline max |
| Launch |  9 January |
| Pre filled application form | 17 February |
| Answer by the institution | 31 March |
| Application Form | 5 May |
| Results | End of May |
| Departure | From June to December 2023 |
❗ Thanks to respect all the deadlines. For equal treatment between applicants, no delay will be accepted.
As each year, each application have been evaluated by a steering committee on 3 Assessment criteria:
Quality and pertinence of the mission
Motivation
Adequacy between the candidate's job and the mission
The jury of this year is composed of:
Ms. Elzbieta Grygiel, Communication Department Manager / Museum of King Jan III's Palace at Wilanów, Poland
Ms. Gabriele Horn, General Direction / Prussian Palaces and Gardens Foundation Berlin-Brandenburg, Germany
Karina Marotta, Adviser at the presidency cabinet / Patrimonio Nacional, Spain
Christina Schindler, Marketing -Product Manager / Palace of Schönbrunn, Austria
Do not hesitate to consul the final reports of the winners of the previous editions!