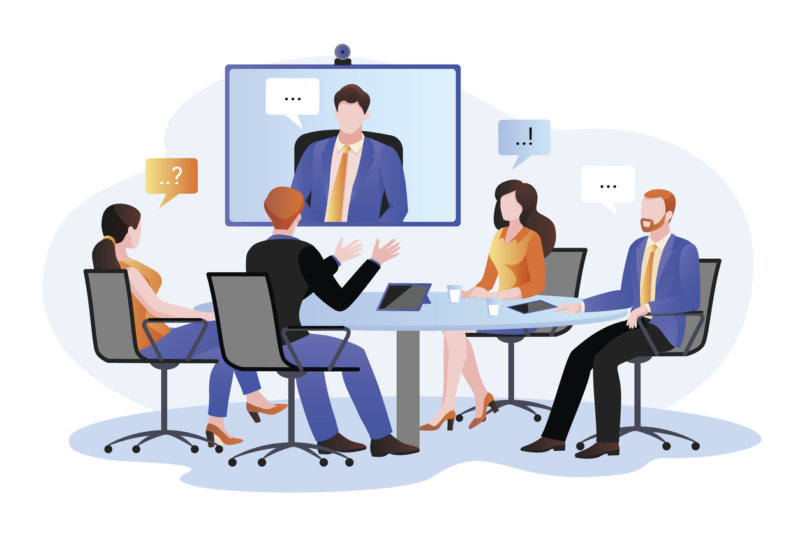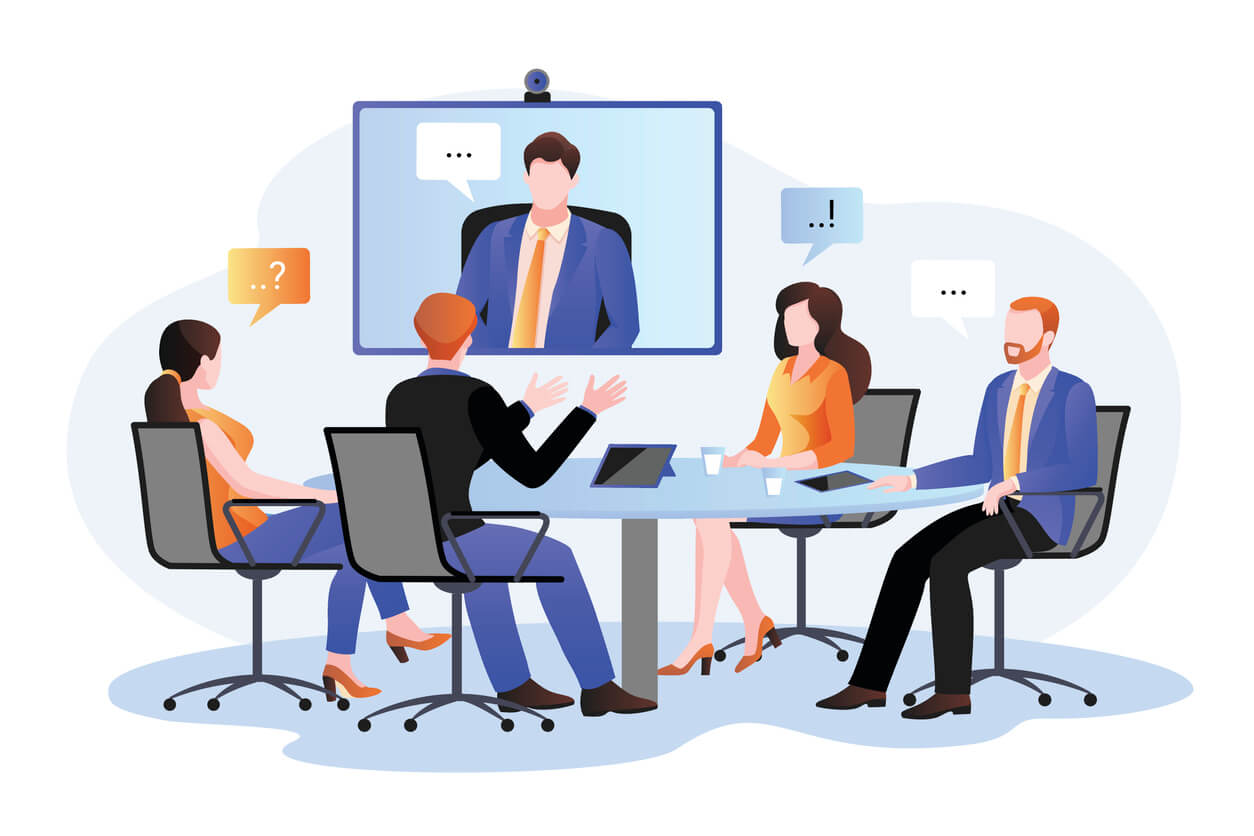 Executive meeting Board 1
Executive meeting  /  Board 1
Due to the COVID 19, the Spring Board meeting initially foreseen on 27th April 2020 at the State Museum-Reserve Palace of Peterhof has been cancelled. This event has been replaced by a vidioconference meeting organized on 17th June 2020. All the members of the Board attended the meeting.
The agenda of the meeting was:
Decision about the voted programme of the year (maintain, postpone or cancel the events and projects?)
Developp new activities
Adaptation of the budget and administrative issues
A reorganization plan for the next months of 2020 has been discussed and conceived during the meeting. The plan has been sent to all the members for adoption.