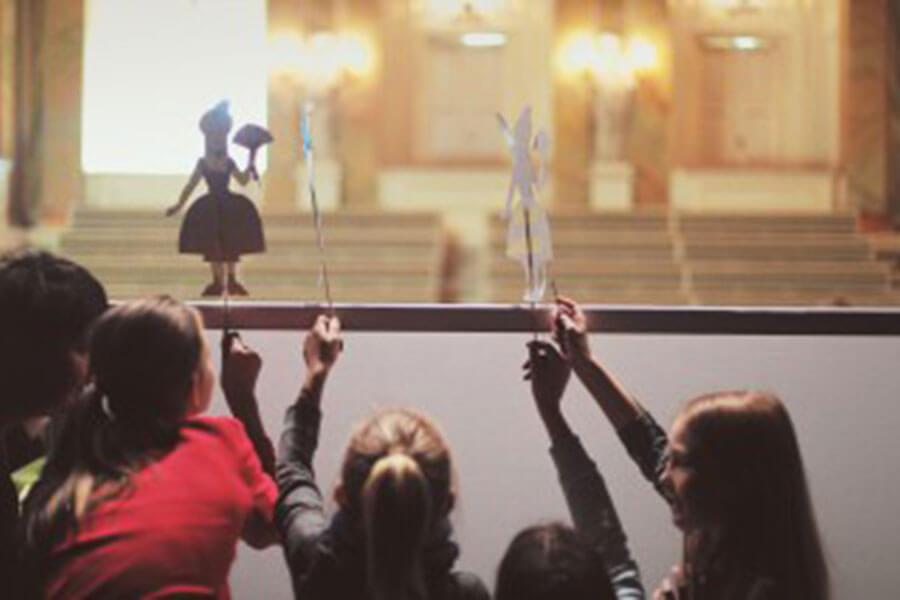 Technical meeting: Learning activities
21 September 2017

-

22 September 2017
How to strengthen the learning potential of historical residences? Good practices and recommendations
Contemporary theories of museology emphasize the role of learning departments and educators in shaping modern cultural institutions. The litmus test of these theories is the daily practice of educators, including their involvement in the designing of exhibitions and temporary projects.  This meeting aims to analyse how historical residences, custodians of national heritage, respond to the needs of the contemporary audience that is from a templum-type institution to a modern and open museum in order to to strengthen the educational potential of historical residences.
By promoting the exchanges between professionals working in the field of learning activities in the royal residences, this meeting will explore the engagement of the learning departments in the creation of a temporary exhibition and on the content of publications accompanying such events.
📘 Additional documents and minutes are available in attach !
📷 Have a look on the pictures!