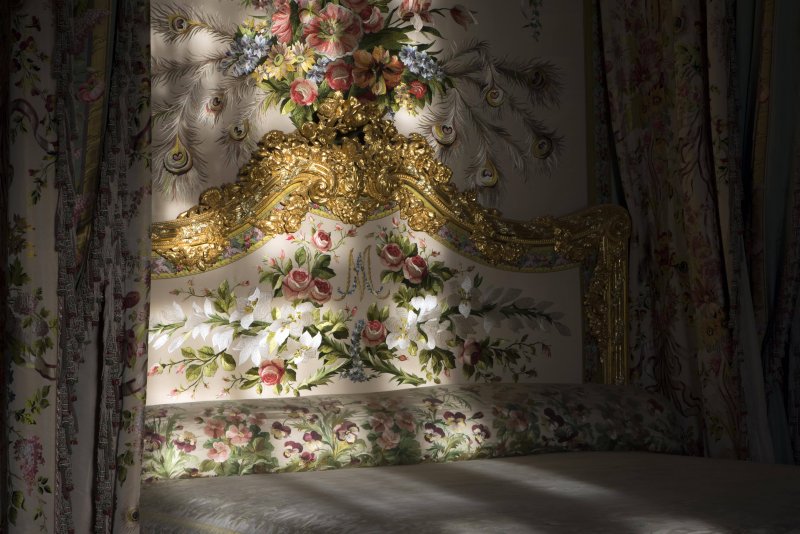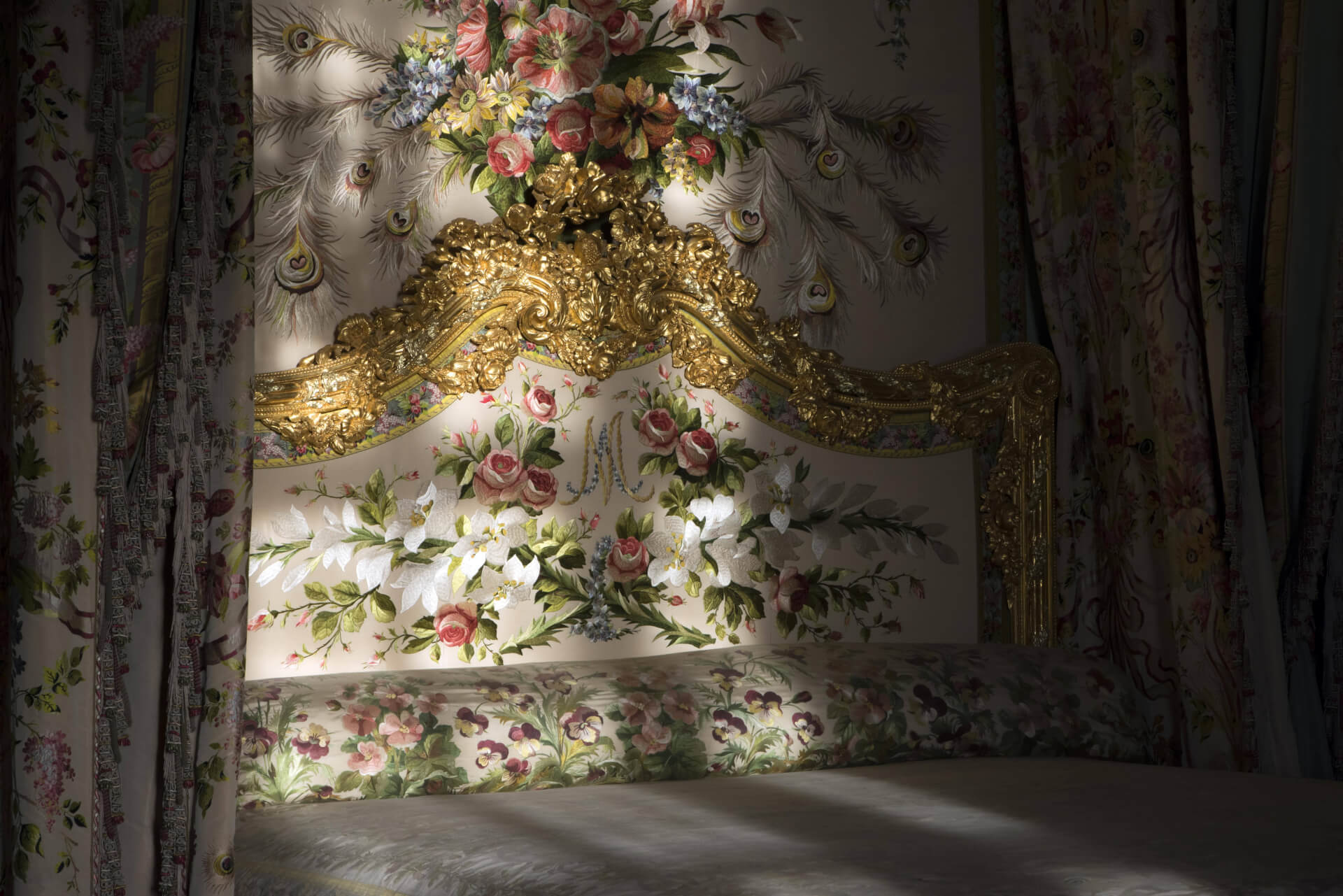 EPICO 2018-2020: Launch Meeting
On Monday 22nd October 2018, the Network of European Royal Residences organized the launch meeting of the EPICO programme (European Protocole in Preventive Conservation) for the next three years. Held at the Palace of Versailles, the meeting aimed to discuss about the objectives and calendar of the EPICO programme until 2020 and to discuss about the contribution of each member.
Partner of the project since the beginning (2015), the Network of European Royal Residences aims to ensure the communication and the dissemination of the results of the programme through its website within the Network, in the Historic Houses and in Palace-museums.
The Palace of Maintenon (France), Parques de Sintra-Monte da Lua (Portugal), the Prussian palaces and Gardens of Berlin-Brandenburg (Germany) and the University Paris 1 – Panthéon Sorbonne (France), new partners of the project, were represented during the meeting. A collaboration convention between the Palace of Versailles (project pillot) and each of the partner will be officially signed, following this meeting.
For more information about the EPICO programme:
EPICO 2018-2020 http://www.europeanroyalresidences.eu/event/epico2018-2020/
EPICO 2015-2017 http://www.europeanroyalresidences.eu/event/epico2015-2017/