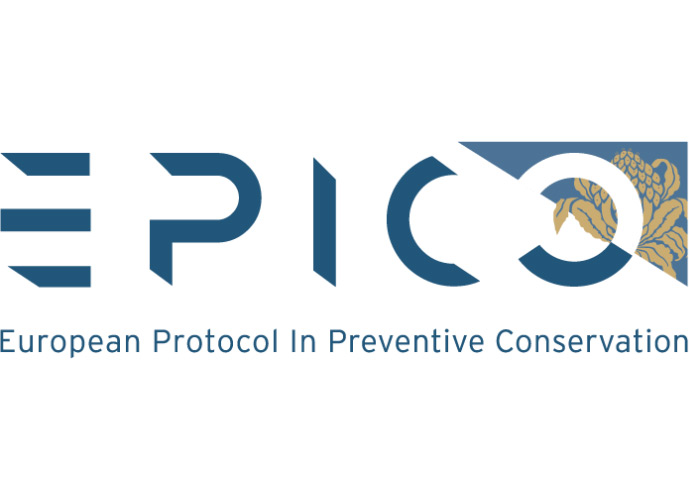 Research Program: EPICO 2018-2020
1 June 2018

-

31 December 2020
EPICO European Protocol In preventive COnservation
2018-2020
3 years international research program on Preventive Conservation 
Context : EPICO 2014-2017
Since 2014, the Public Establishment of the Palace, the Museum and National Estate of Versailles (EPV) has lead a new research programme, EPICO. Thanks to the Network of European Royal Residences (ARRE), the EPV partenered with the Museum of King Jan III's Palace at Wilanów, (Poland), the Center for conservation of cultural property « La Venaria Reale » (Italy) and the Research Center of the Palace of Versailles (France).
EPICO aimed to develop a method for the assessment and planning of preventive conservation specifically applied to historic houses and palace-museums. It provided an overall view of the state and conservation conditions of collections. The EPICO method consists of three steps:
a representativ statistical sampling of the state of the entire collections and rooms,
a assessment tool of active causes to highlight the cause-and-effect relationship of damage,
a risk assesment to prevent the potential causes of damage,
in order to make a good diagnosis, to prioritise and set up an action plan.
In 2017, the publication in 4 languages of this first volume summarizes the first step of the EPICO program: the inventory and analysis of the existing assessment methods of the collections.
The results of programme have been recognised by the scientific community during the international symposium of preventive conservation in historic houses and palaces museum organized at the Palace of Versailles from November 29th to December 1st 2017.
Next step : EPICO 2018-2020
From 2018, the EPICO programme will be renewed for three years.
The 2018-2020 EPICO programme will focus on:
application of the EPICO assesment method in historic houses  and to the members of the Network of European Royal Residences,
dissemination by training sessions and the publication of the assessment method manual (2019 -2020),
sharing skills and documents on preventive conservation of historic houses on a dedicated platform.
More information on EPICO 2018-2020 will come from summer 2018.
Find out more information on EPICO 2014-2017 on: http://www.europeanroyalresidences.eu/event/epico