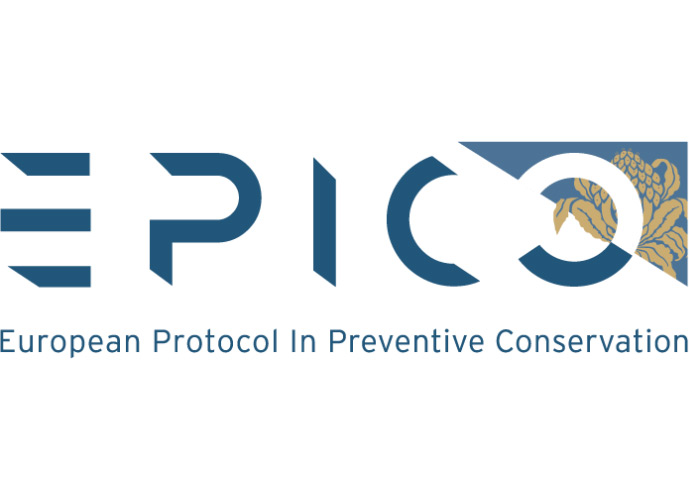 Research Program: EPICO 2018-2020
1 June 2018

-

31 December 2020
EPICO European Protocol In preventive COnservation
2018-2020
3 years international research program on Preventive Conservation 
Since 2014, the Public Establishment of the Palace, the Museum and National Estate of Versailles (EPV) has lead a new research program, EPICO. The Network of European Royal Residences is a partner of the program since its beginning.
EPICO aimed to develop a method for the assessment and planning of preventive conservation specifically applied to historic houses and palace-museums. It provided an overall view of the state and conservation conditions of collections.
In 2017, a first publication and the organization, at the Palace of Versailles, of the international symposium of preventive conservation in historic houses and palaces museum (November 29th to December 1st) have allowed the presentation and dissemination of the first results.
EPICO 2018-2020
In 2018, the EPICO program has been renewed for three years.
The 2018-2020 EPICO program will focus on:
Application of the EPICO assesment method in historic houses  and to the members of the Network of European Royal Residences,
Dissemination by training sessions and the publication of the assessment method manual (2019 -2020),
Sharing skills and documents on preventive conservation of historic houses on a dedicated platform.
New partners of EPICO 2018-2020
Palace of Versailles, France
Network of European Royal Residences
Parques de Sintra – Monte da Lua, Portugal
Prussian Palaces and Gardens of Berlin-Brandenburg, Germany
Palace of Maintenon, France
University Paris 1 – Panthéon Sorbonne, France
Meetings
To manage the EPICO program, several meetings are organized by the Network of European Royal Residences and by the different partners of the program.
October 22nd, 2018: Launch meeting of EPICO program, Palace of Versailles
Aims of the meeting:
* Presentation of the objectives and calendar of the EPICO program with the new partners
* Discussion about the contribution of each partner
* Exchange about the collaboration convention between the Palace of Versailles and each of the institution
April 15th, 2019: Scientific committee, Palace of Maintenon
Aims of the meeting:
* Sharing the results of the method application in  the Palace of Maintenon
* Discussion on the findings highlight from it
Find out more information on EPICO 2014-2017 on: http://www.europeanroyalresidences.eu/event/epico