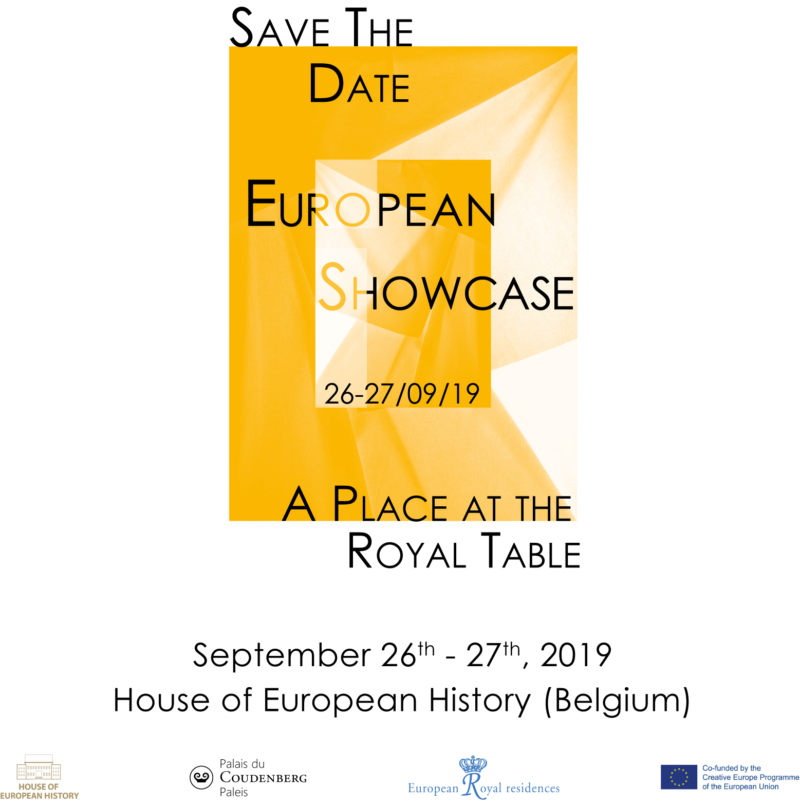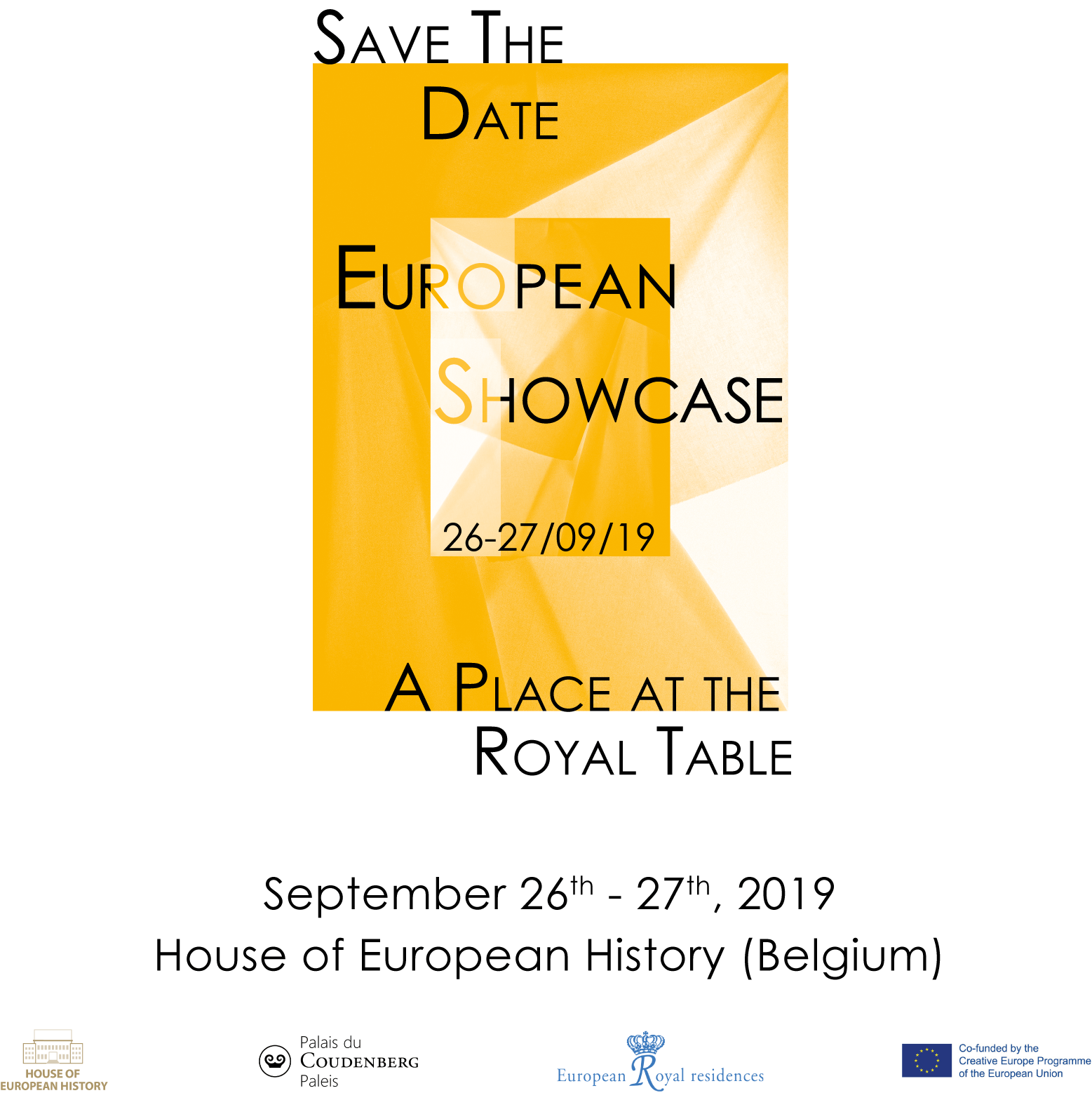 European Showcase "A Place at the Royal Table"
26 September 2019

-

27 September 2019
European Showcase "A Place at the Royal Table"
For the occasion of European Cultural Heritage Year 2018, initiated by the European Parliament and the European Commission, the Network of European Royal Residences has developed a joint cultural project exploring the themes of culinary art, food and gastronomy in 15 European countries: "A Place at The Royal Table".
This unprecedented event will ended with the "European Showcase" organized on 26th and 27 September at the House of European History (Brussels, Belgium).
The aims of the event are:
Allow members of the Network of European Royal Residences to discuss and exchange about their common experiences in the implementation of different activities developed for the European Year of Cultural Heritage for the 43 million visitors who come each year.
Tell the European history and the building of the European identity through the history of its cuisine, tastes and traditions that are the result of European exchanges.
Here you will find the programme of this two days-event.
The minutes of the conference can been downloaded here !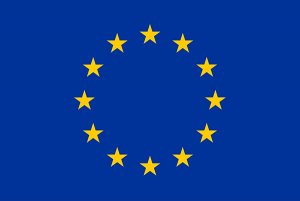 Co-funded by the Creative Europe
Programme of the European Union