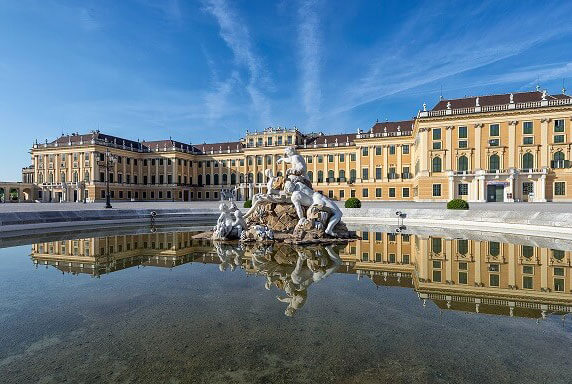 Executive Meeting / Board 2
November 25 @ 8 h 00

-

14 h 00
Executive Meeting / Board 2
After a Spring Board meeting in videoconference due to the COVID 19, the Board's members will have the opportunity to meet in "real" for the 1st time since December 2019. Thus, the next board meeting will be held at the Palace of Schönbrunn on Wednesday 25 November 2020.

Board's members could discuss about the new activites developped to face the COVID-19 crises and about the organization of the 2021 year. With the cancellation of our annual GA, this meeting will be very important to organize and plan the next months, taking into account the impacts of the crises.
Moreover, the Board meeting is organized within the Technical Meeting "How to cope in the COVID crises" in order to allow the members of the Board  to attend both meetings. This meeting will be the opportunity to gather together the largest number of members after several months since the general lockdown that affected all the institutions managing Royal Residences. The aims is to evaluate the situation and compare their different approaches of facing the challenges of the pandemic situation.
Of course, both meetings will be organized in order to guarantee enough space between the participants and fulfil the necessary security matters and according to the evolution of the sanitary crises.