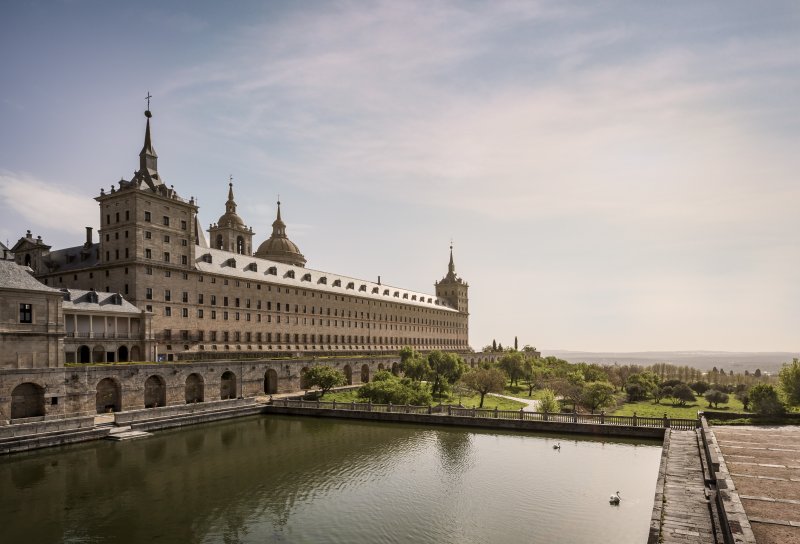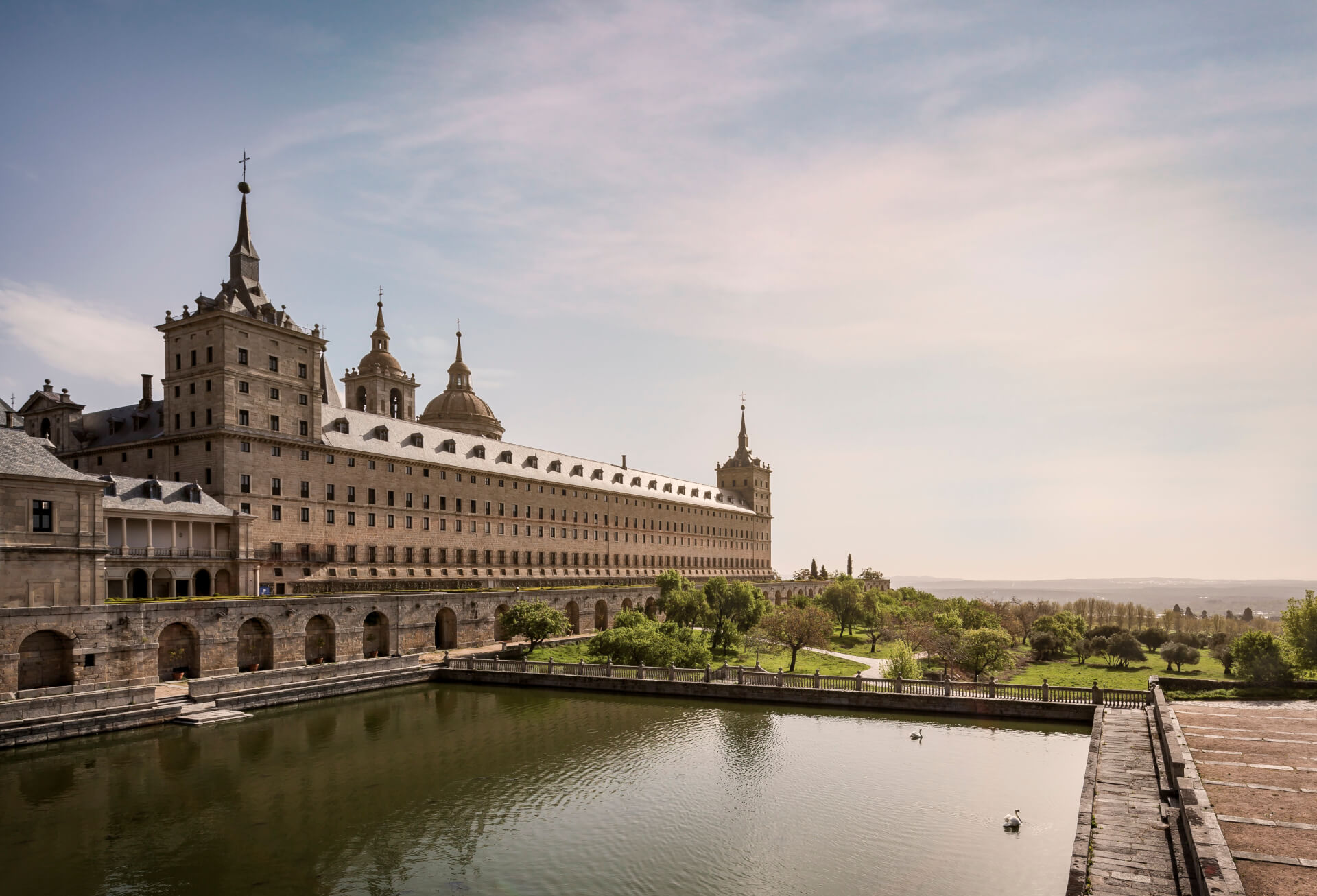 Executive meeting / General Assembly
30 May 2018

-

1 June 2018
2018 General Assembly
The General Assembly of the  Network of European Royal Residences was held at the El Escorial (Spain). This GA will allowed members to discuss about the results of the international symposium "Preventive conservation in Historic Houses and Palace-museums:  assessment methodologies and applications", to review the progress of the project "A Place at the Royal Table" and to discuss about the activities and projects for 2019.
The first day, members of the Network could discover the  site of the future Museum of Royal Collections (Madrid) which is currently in works. At the end of the day, they was invited to a very rare concert, the concert of the Stradivarius Royal Quartet which are an unique collection in Europe and in the world !
The plenary sessions were held at the Escorial, another Royal Residence managed by Patrimonio Nacional. Between discussions and debates, a visit of the Escorial has been organized. During the visit, the participants could listen a Concert inside the Basilica of the Royal Monastery of San Lorenzo de el Escorial given by the Escolania de el Escorial !
This General Assembly ended by the visit of the Royal Palace in Madrid.
📘 To read the discussions of the members of the Network and discover the decisions taken during the GA, you can download the minutes in attach !