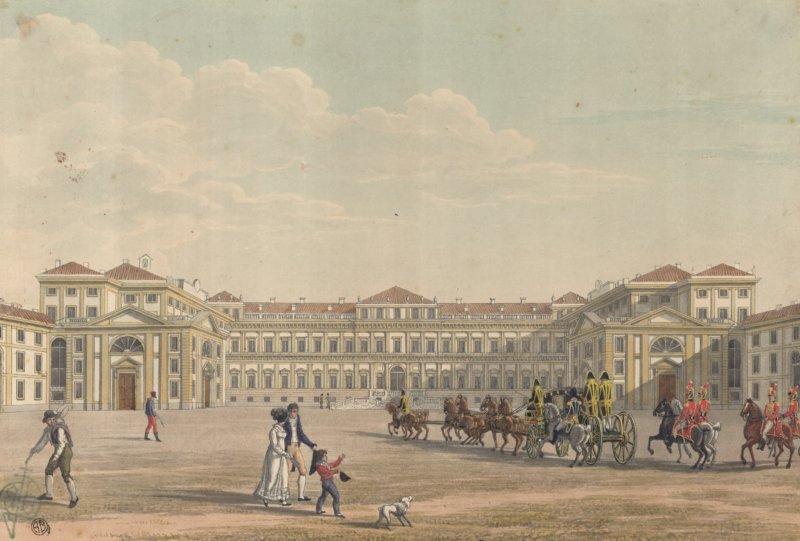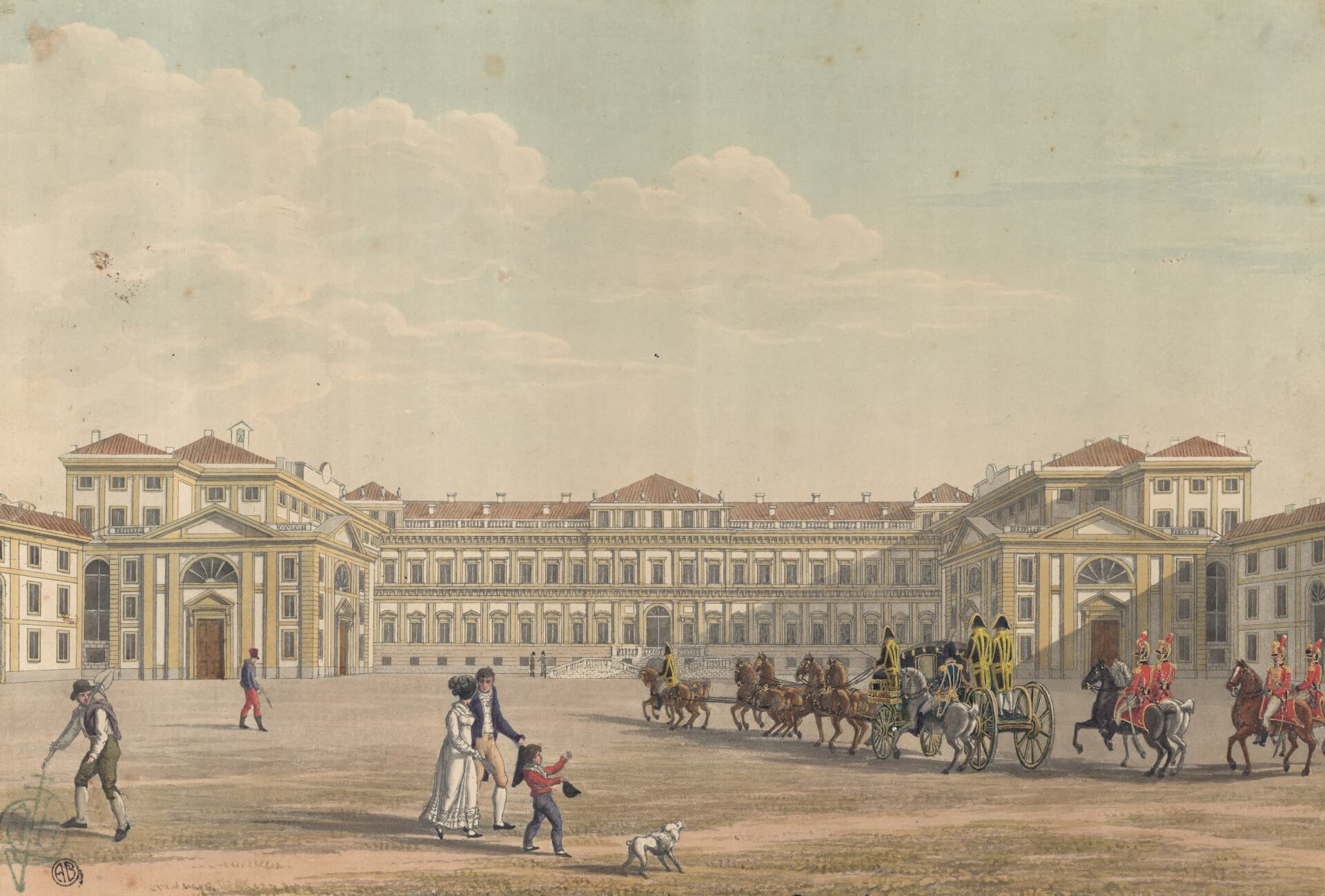 General Assembly 2020
3 June 2020

-

5 June 2020
Management Meeting / General Assembly 2020
Due to the COVID 19, the General Assembly has been cancelled. The members of the Network will meet for the General Assembly 2021 if the situation is good.
As indicated in the statutes of the Network:
Section 6.8. Emergencies. "In emergencies, the President can consult the members of the General Assembly in writing to verify that the ARRE is functioning correctly The proposals which are made are deemed to have been adopted if no negative opinions are received within 15 days of receiving the consultation. If this emergency procedure is used, the rules of majority, fixed in section 6.7 above, apply. The measures are subject to the ratification by the General Assembly at its next meeting."
After a Board meeting in videoconference (17th June 2020), a reorganization plan has been proposed to the members in order to develop new activities and to adapt the schedule of the year voted in 2021. No negative opinions have been received. Consequently, this plan has been adopted.