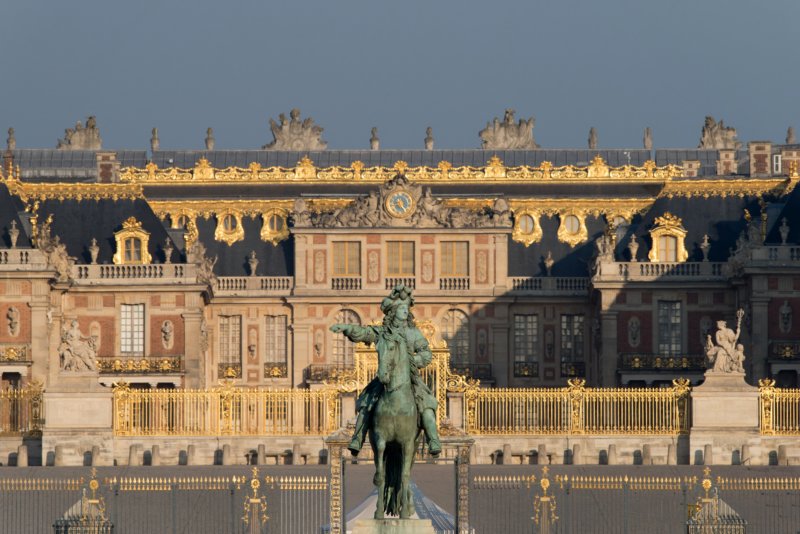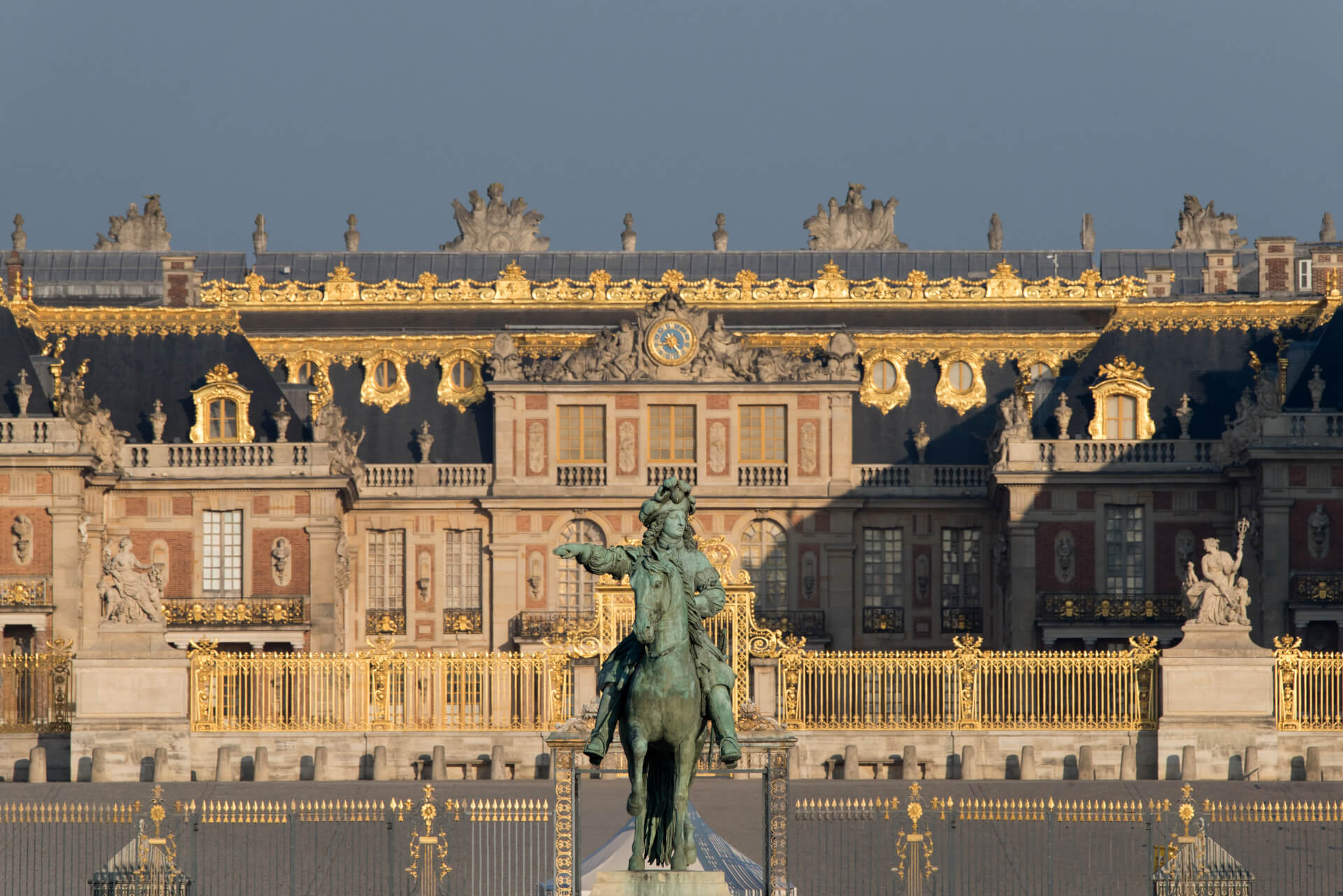 General Assembly 2022
24 March 2022

-

25 March 2022
Management Meeting / General Assembly 2022
Most important meeting on the calendar, the General Assembly brings together the members of the Network every year! With the Covid-19 crises, this assembly was more important than ever cause it allows to collectively reaffirm the members' desire to collaborate and work together ! 
Proof of its importance, the 2022 General Assembly is labeled French Presidency of the Council of the European Union 2022  and is organized under the High Patronage of the European Parliament !!! 👏👏
During these two days, the representatives of the royal residences members of the network reaffirmed their will to cooperate and work together by planning the two years to come !
📌  The members have voted:
▪ the participation in the EPICO program (European Protocol In preventive Conservation) 2022-2024
▪ the renewal of the mobility grants program. 20 scholarships will thus be offered in 2023.
▪ the themes of the technical meetings 2022 and 2023.
For the year 2022 the meetings are: Digitization (Schönbrunn Group), Project management (Danish Agency for Culture and Palaces), Conservation, restoration, and reconstruction of historic textiles (Rosenborg Castle)
The Network is proud to welcome three new members this year !  Welcome to:
▪ The palace of Fontainebleau (France)
▪ The Royal Palace of Milan (Italy)
▪ The palace of Eggenberg (Austria)
Moreover, a new Board has been elected for a period of 3 years !
A diner, celebrating the 20th anniversary of the Network of European Royal Residences, was organized on Thursday 24th March in the Palace of Versailles. European ambassadors, representatives of French Ministry of Culture and French Ministry of Foreign Affairs, Europe Nostra and other guests joined the members of the network for this anniversary ! 🎂
To discover the pictures of this event, go on our Flickr account !