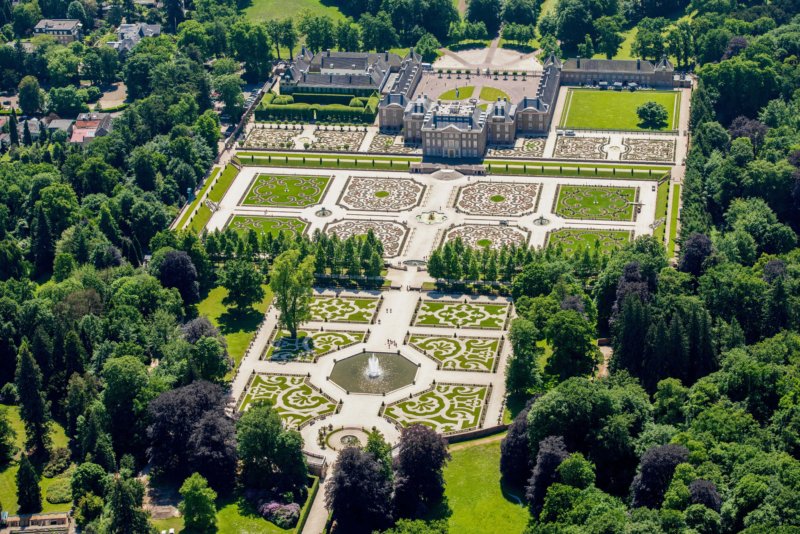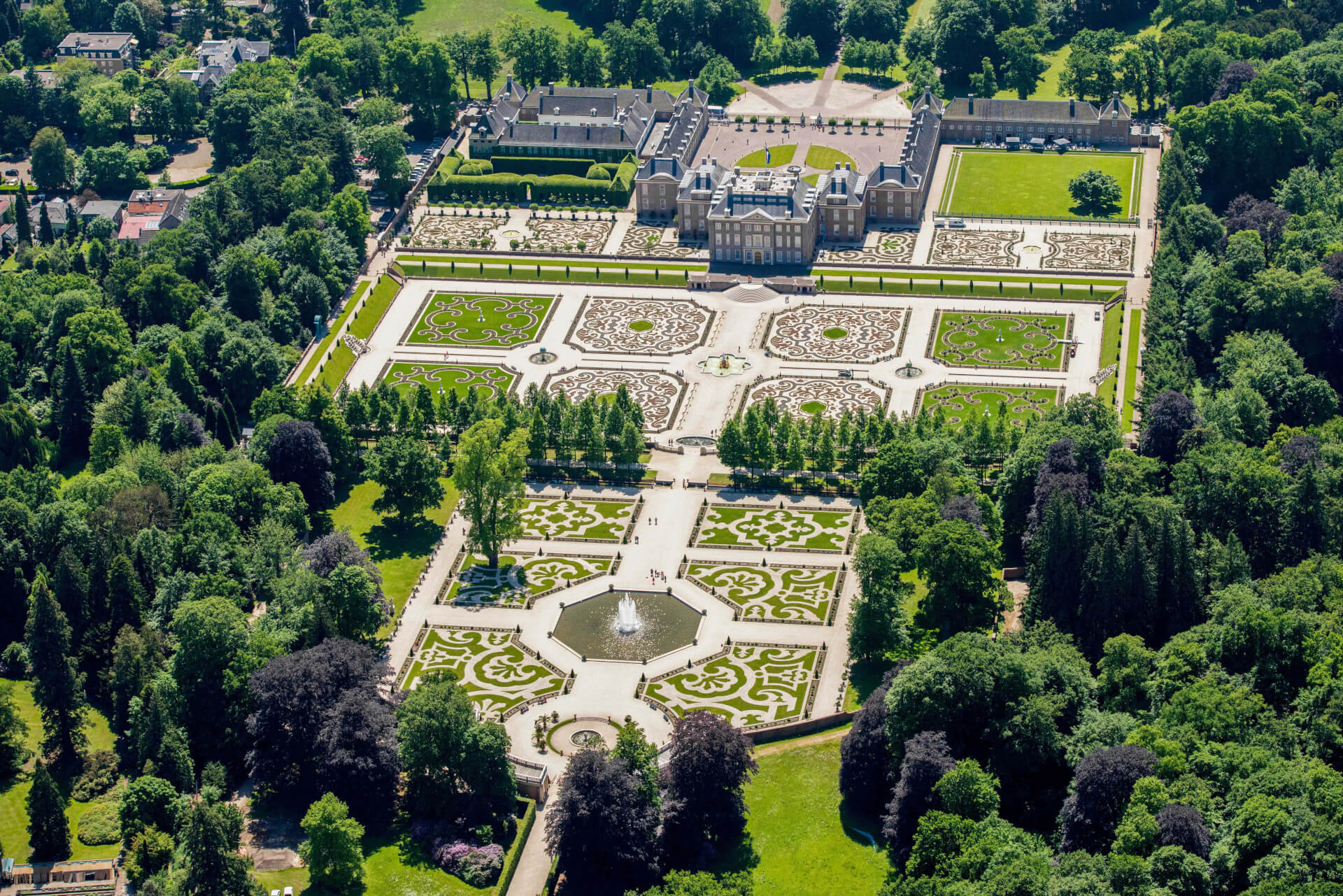 Management Meeting / General Assembly 2023
Most important meeting on the calendar, the General Assembly brings together the members of the Network every year. For the  year 2023, the General Assembly was at Paleis Het Loo.
The participants had the opportunity to discover  the renovation of the historical palace and the new underground museum !
Discover the pictures on Flickr !!
The Network is proud to welcome three new members this year !  Welcome to:
▪ The Reggia di Colorno (Italy)
▪ The Rundale Museum (Latvia)