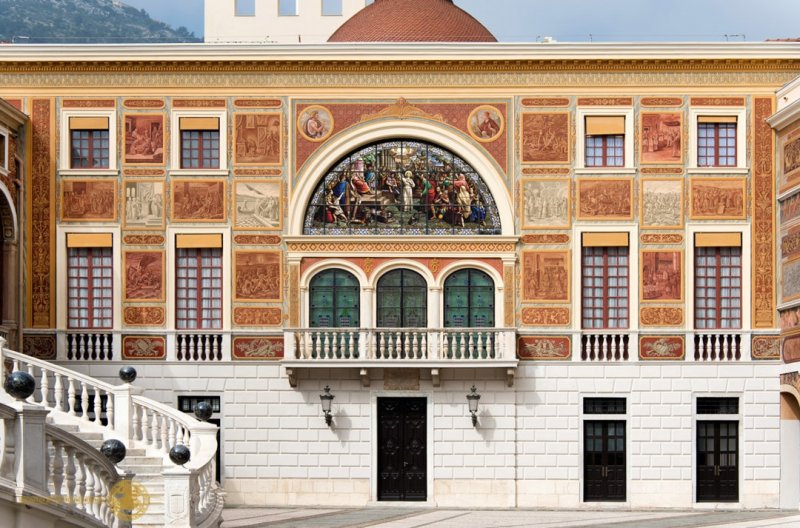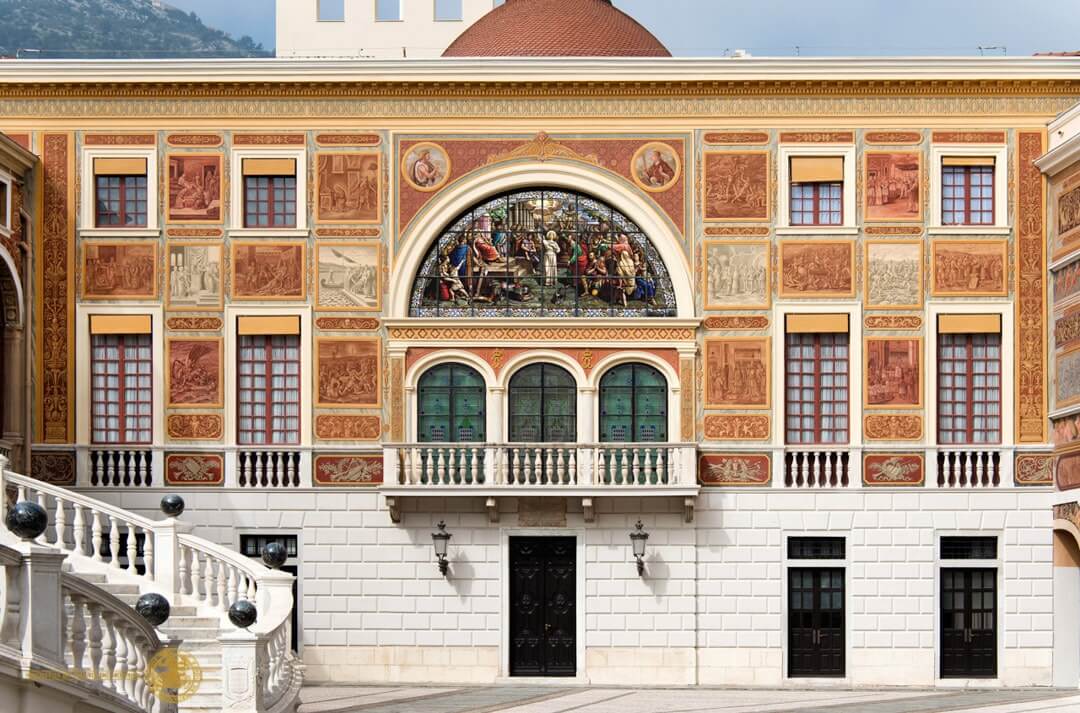 Executive Meeting / General Assembly
12 June 2019

-

14 June 2019
2019 General Assembly
In 2019, the annual General Assemby was hosted by the first time at the Prince's Palace in Monaco.
The plenary session was held at the incredible Oceanographic Museum of Monaco. During two days, all the directors of the European Royal Residences discuss together about the past and future activities of the Network. The agenda of the meeting was dense:
Summary of the Creative Europe's activities and the 2018/2019 technical meetings
Proposals and vote of the 2020 technical meetings
Summary of the cooperation projects on going (EPICO, Microfolie, A Place at the Royal Table, Mobility Grants)
Vote of the next cooperation projects (development of the Mobility Grants programme, finalization of Microfolie and A Place at the Royal Table)
Presentation and vote of the budgets
Discussion about a "partnership agreement" within the Network
Enlargment of the Network: Submisson of 3 applications
In parallel, the members of the Network had the privilege to be invited at a reception given by H.S.H. Prince Albert II of Monaco on Thursday 13th June 2020. On this occasion H.S.H. Prince Albert II of Monaco, and the President of the Network of European Royal Residences and the Palace of Versailles, unveiled the 1st European Royal Residences ID wall plaque! This ceremony has been followed by a concert by the Prince's Infantry orchestra and a cocktail dinner.
The day before, all the participants could (re) discover the Prince's Palace during a private visit.
📘 Download the minutes of the General Assembly and discover the programme of the 2020 year !
📷 Discover the pictures of this exceptionnal event on our Flickr Account ou watch directly a video about our GA !
Credits for the pictures in the palace: Axel Bastello
Credits for the pictures in the Museum: Michel Dagnino