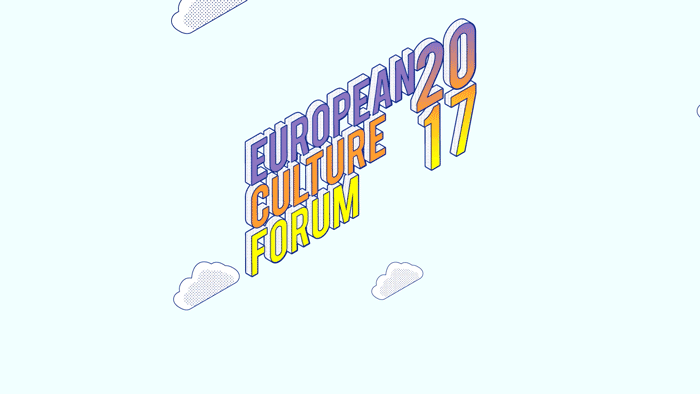 Executive meeting / Board 2
The second meeting of the Board will be held in Milan within the European Culture Forum. The European Culture Forum is a biennial flagship event organised by the European Commission to raise the profile of European cultural cooperation, to bring together cultural sectors' key players and to debate on EU culture policy and initiatives.
Its 2017 edition will also mark the official launch of the European Year of Cultural Heritage 2018, the thematic EU year devoted to our common cultural assets and all their aspects.
https://ec.europa.eu/culture/event/forum-2017_en
In 2017 the first board was held on 21st April at the Parques de Sintra-Monte da Lua (Portugal).