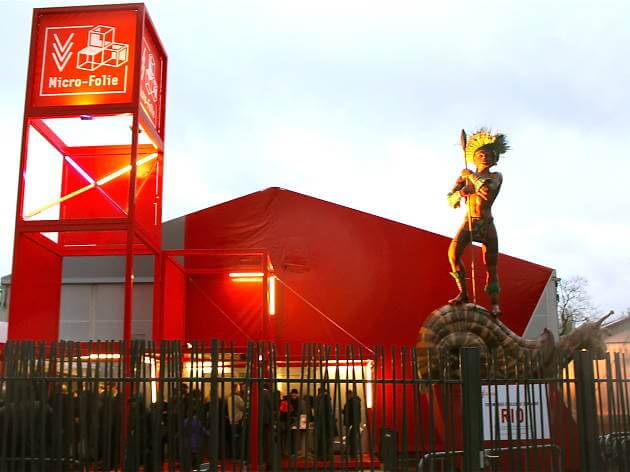 Micro-Folie: preparatory meeting
As voted during the last GA, the Network of European Royal Residences will participate to the Micro-Folie project by the creation of a virtual gallery of European Masterpieces accessible for the visitors of all the Micro-Folie in the world.
In order to develop this new project within our network, a meeting has been organized on October 12th, 2018 at the Micro-Folie of Sevran. Located in the Nortern suburbs of Paris, the Micro-Folie of Sevran was the 1st site opened by La Villette. Today we count more than 15 Micro-Folie in  6 countries and La Villette plan to open more than 60 new Micro-Folie in all the world for 2019 (Japan, Mexico, Egypt, etc)
The purposes of this meetings were to:
Discover what a Micro– Folie is by visiting the site of Sevran.
Brainstorming about the Gallery of European Royal Residences
Meet the team of Micro- Folie in order to define the next steps of the project and the technical information about the creation of the gallerie.
📕 Find the minutes in attach to see the conclusions of the meeting.
To read more about the project: http://www.europeanroyalresidences.eu/micro-folie/