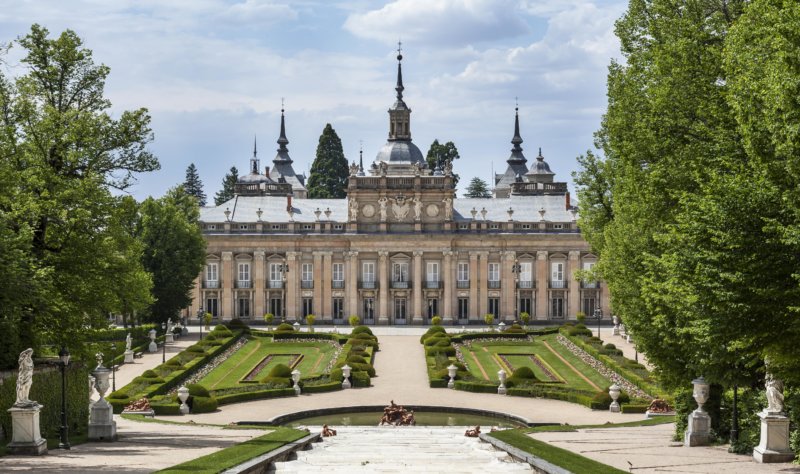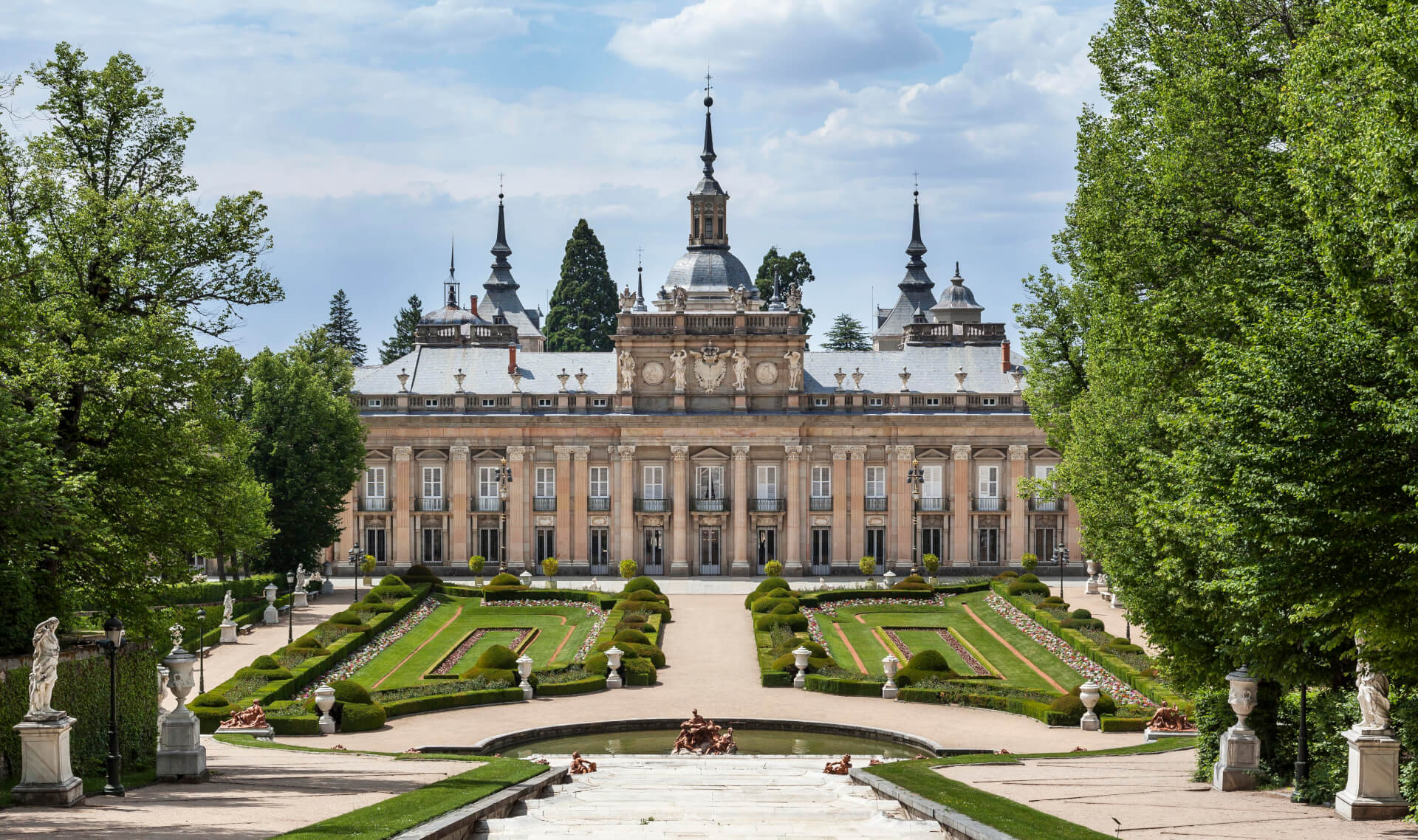 Mid-way meeting / Creative Europe for A Place at the Royal Table
In the frame of the European Grant for the project A Place at the Royal Table, information on the implemented activities will be needed in order to prepare the final E-report.
This E-report will allow the European Commission to evaluate the Project realization (results and its eventual impact beyond and the right use of its financial grant). The Network of European Royal Residences (as project leader) and all Partners implied in the project are co-responsible for the implementation of the project and its results (E-report included), the cooperation at this stage will be crucial and in interests of all parties.
In order to provide comprehensive support to partners throughout the whole project' phases, and ensure the smooth preparation of final reports, this meeting aims to share detailed information on administrative and financial aspects of the grant procedure (rules on project management and relation with the Agency) as well as present the next steps.
The main objectives of the Mid-way Meeting are:
Progress report on previous steps (monitoring tools/ supporting documents/ partnership agreement)
Individual assistance and follow up
Presentation of next steps (until November 2019)
This meeting will be also the occasion to exchange with other institutions about good practices and suggestions on how to complete and/or improve the tools, communication and the monitoring in general.
It will also be the occasion to raise any specific question directly linked to your personal progress (via bilateral meetings).
Participation to this event is mandatory for Creative Europe partners.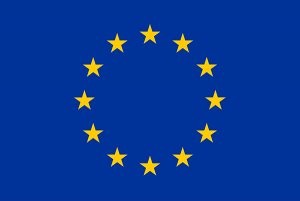 Co-funded by the Creative Europe
Programme of the European Union