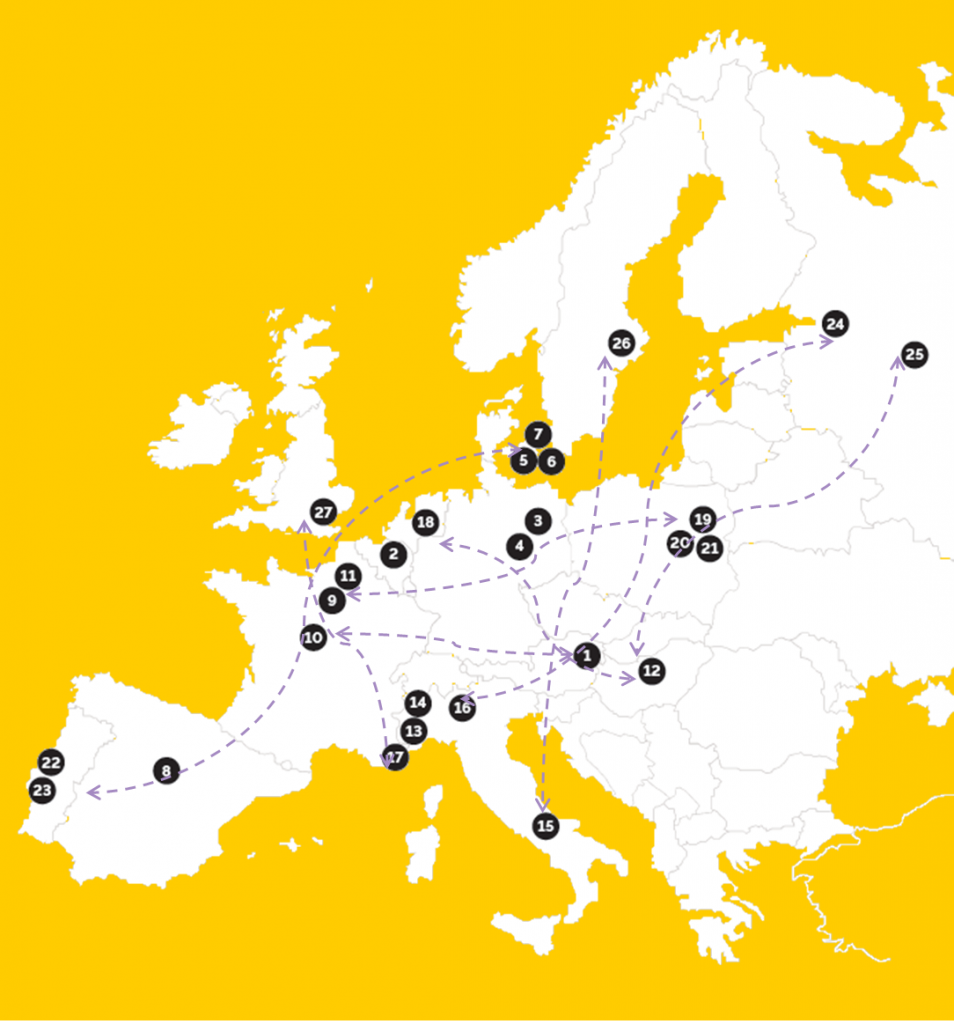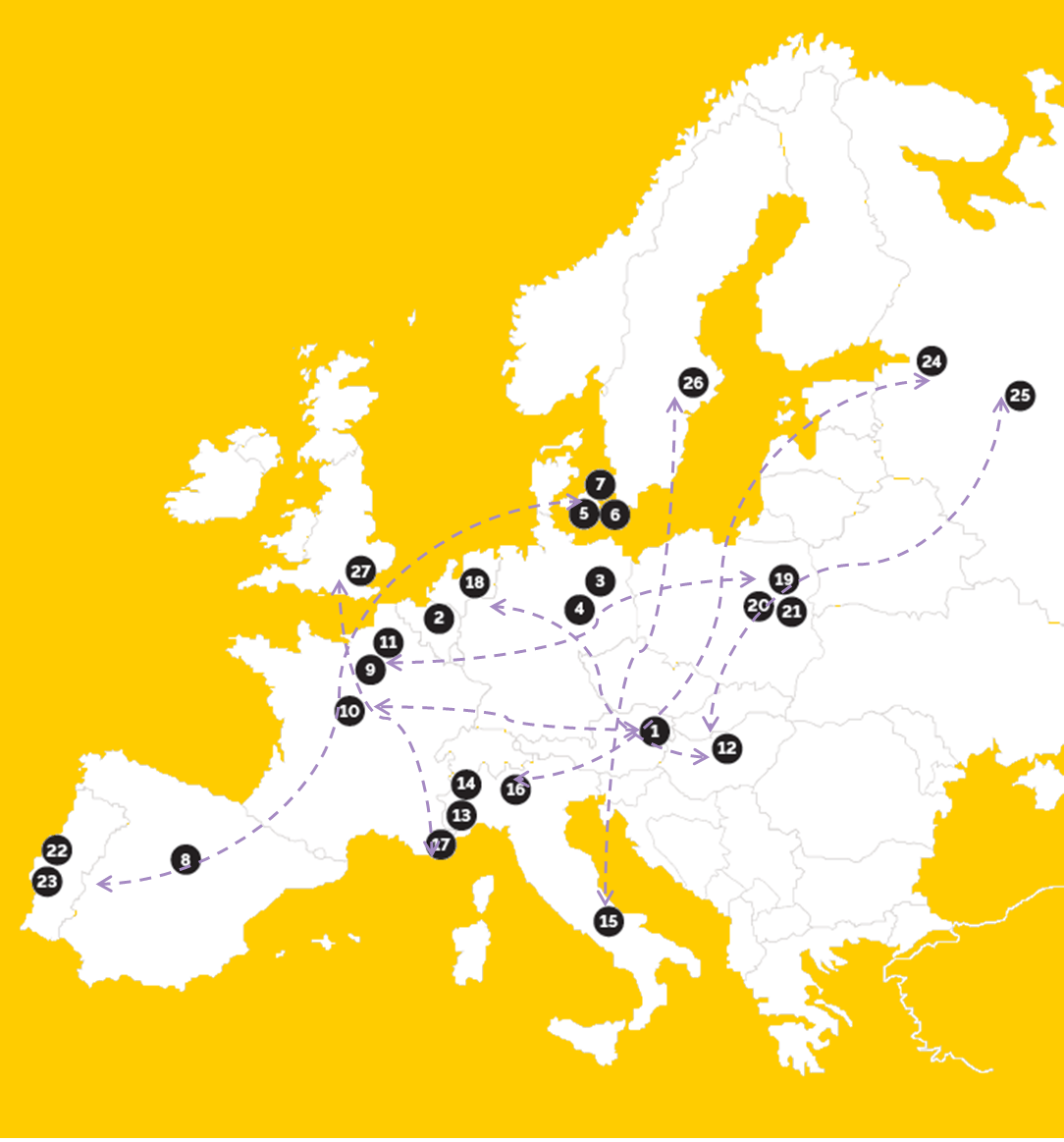 Mobility Grants – Second Call
11 February 2019

-

10 May 2019
Mobility Grants
In 2018, the Network of European Royal Residences has launched its new program : the mobility grants. The Network of European Royal Residences decide to renew this project for the year 2019. You could find the winners of the first call here.
WHAT/ In order to encourage the exchange of good practices, the Network will provide 10 grants per year  for professionals working in member Royal residences in order to support part of the costs of a "short" mobility (1 week – 10 days) in another member residence, between July and December 2019.
WHO/ All trades in the Royal residences are eligible for these grants: curators, conservators, researchers, restorers, gardeners, educators, fundraising, development, public services and communication department staff, and all other professionals and employees of historic royal residences involved in the implementation of the institution's mission.
To note: these grants are reserved to people working in Royal residences which are member of the Network.
HOW/ For the year 2019, each candidate is invited to send the application form to residencesroyales@chateauversailles.fr  before May 10, 2019.
Each application will be evaluate by a steering committee on 3 Assessment criteria:
Quality and pertinence of the mission
Motivation
Adequacy between the candidate's job and the mission
❗ Please note that the application procedure has slightly changed, thanks to read carefully the guideline.
However, the application prepare for the first call will be taken into account.
To submit your application, please find bellow the documents:
WINNERS/After the process of application, ten candidates has been selected and will be granted of this mobility grant.
The winners are :
Cezary Mrozowicz (Museum of King Jan III's Palace at Wilanow) : mobility at the Prussian Palaces and Gardens of Berlin-Brandebourg
Jeannette Birk (Prussian Palaces and Gardens of Berlin-Brandebourg) : mobility at the Palace of Versailles
Fulvia Maria Grandizio (Palace of Versailles) : mobility at the State Museum Reserve "Peterhof"
Katarzyna Gustek (Royal Lazienki Museum in Warsaw) : mobility at the Prussian Palaces and Gardens of Berlin-Brandebourg
Raúl Martínez (Patrimonio Nacional) : mobility at the Moscow Kremlin Museums
Marie-Laetitia Lachevre (Palace of Versailles) : mobility at the Prince's Palace of Monaco
Agata Pietryk-Slawinska (Royal Lazienki Museum in Warsaw) : mobility at the Historic Royal Palaces
Noémie Wansart (Palace of Versailles) : mobility at the Reggia di Caserta
Pawel Czarnecki (Royal Lazienki Museum in Warsaw) : mobility at the Palaces of Versailles
Maria Kiseleva (State Museum Reserve "Peterhof") : mobility at the Prussian Palaces and Gardens of Berlin-Brandebourg