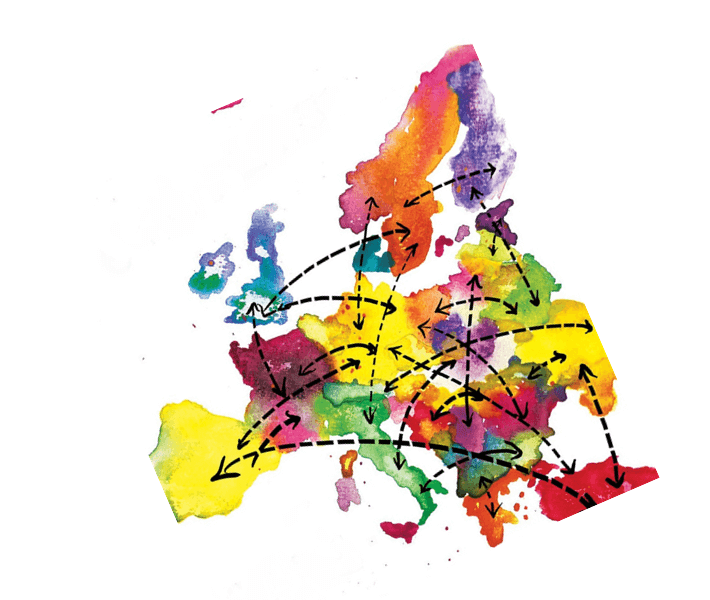 Mobility Grants
In 2018, the Network of European Royal Residences launches its new programme : the mobility grants.
WHAT/ In order to encourage the exchange of good practices, the Network will provide 10 grants per year  for professionals working in member Royal residences in order to support part of the costs of a "short" mobility (1 week – 10 days) in another member residence.
WHO/ All trades in the Royal residences are eligible for these grants: curators, conservators, researchers, restorers, gardeners, educators, fundraising, development, public services and communication department staff, and all other professionals and employees of historic royal residences involved in the implementation of the institution's mission.
To note: these grants are reserved to people working in Royal residences which are member of the Network
HOW/ For the 2018 year, each candidate is invited to send the application form to residencesroyales@chateauversailles.fr  before November 15, 2018.
Each application will be evaluate by a steering committee on 3 Assessment criteria:
Quality and pertinence of the mission
Motivation
Adequacy between the candidate's job and the mission
More information and forms in annex.