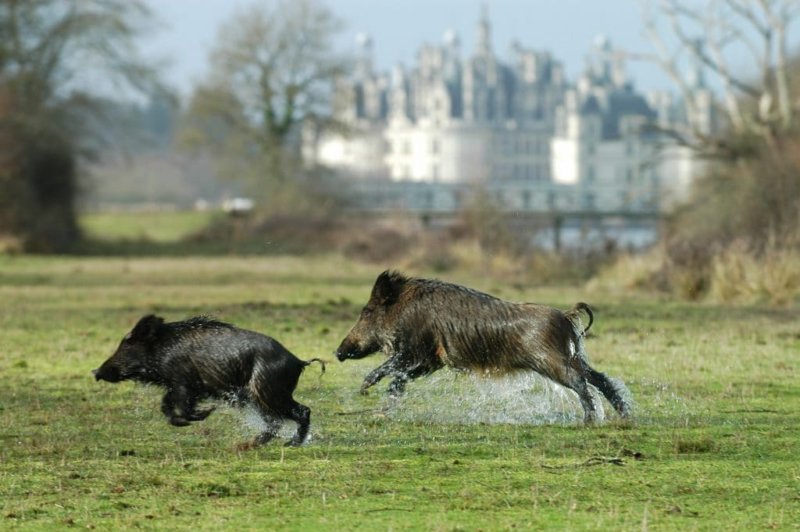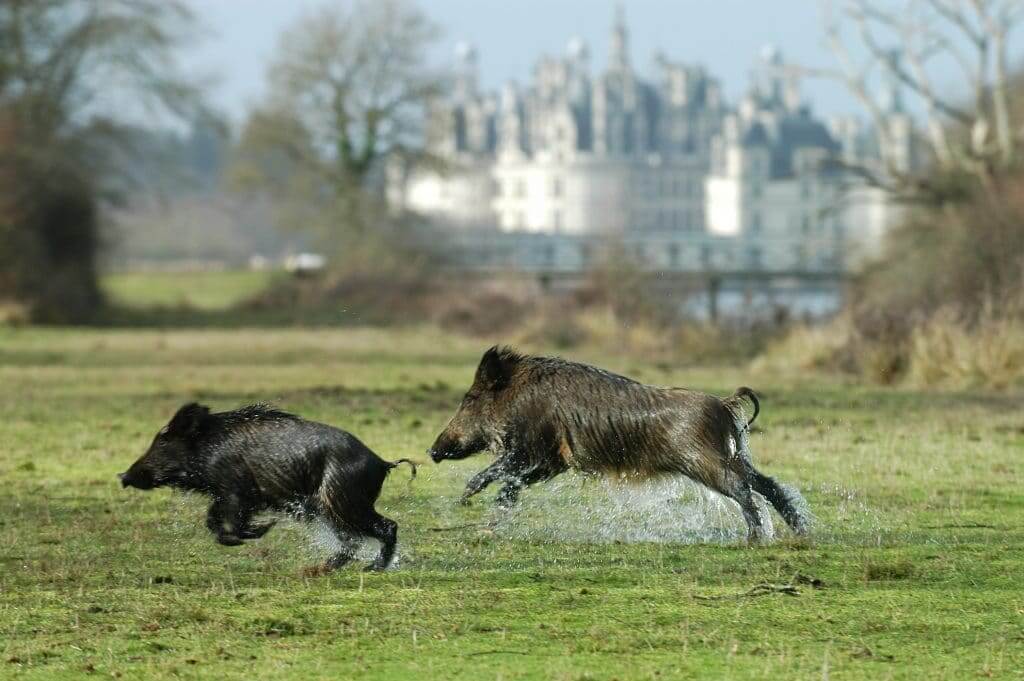 7th EDITION – Palace Day 2022
7th EDITION – Palace Day 2022
#palaceday #europeanroyalpalaces
For the seventh year in a row, Palaces across Europe are joining together on social media to share their history, collections and behind-the-scenes pictures, highlighting their common culture and heritage.
This year, let's talk about biodiversity !!  When you talk about royal residences, we generally think to a big building, a big palace full of gold, paintings, sculptures, etc. You are looking for a throne, a royal bedroom or a sumptuous gallery.   But there is another treasure and Heritage in royal residences. Indeed, a wonderful biodiversity can be admired in the parks and in the gardens of the royal residences. Exotic trees, thousands of bird species, wild animals, bees, there is a lot to observe! The royal residences protect a diverse, rich and precious flora and fauna.
And it's not something recent! Kings and Princes brought exotic plants for their gardens and wild animals for their "menagerie". In the Menagerie of the Palace of Versailles you could have seen ostriches, flamingos, gazelles, damselflies from Numidia, mongooses, etc !
And today, professionals of palace-museums still continue to preserve this incredible biodiversity which is totally part of the richness of Palace-museums and the natural heritage! Thus, the Domaine National de Chambord (France) is member of the European ecological network NATURA 2000 which aims to to preserve biological diversity and enhance the natural heritage of the territories!
Download the official presentation document to find more information about this edition ! (to come soon)
As each year, you can join the event by following the @Palace_day account on Twitter and @PalaceDay account on Instagram and by sharing your best pictures of royal residences on July 19th !
For more information: www.palaceday.com