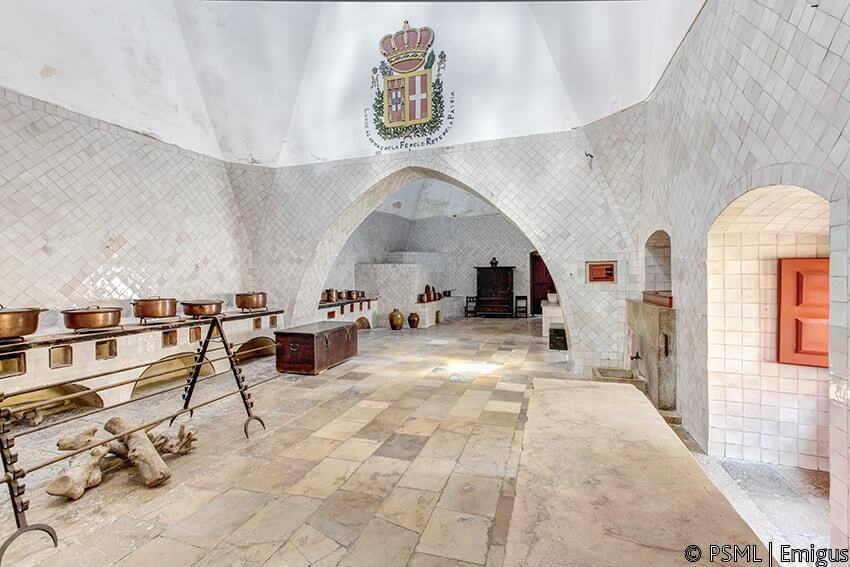 3rd EDITION: Palace Day 2018
Gastronomy and Culinary Traditions #Europeanroyaltables
In the frame of European Year of Cultural Heritage, the Network of European Royal Residences developed a cooperation project co-funded by the European Commission: A Place at the Royal Table. Consequently, choose a theme for the 3rd edition of the Palace Day has been quite simple: the royal table !
This new edition was on the theme of food culture, the European influences in gastronomy, etc. Luxurious and "exotic" foods, travels around the world of rare products such as spices, representation of food in painting, tableware, etc. European Royal Residences competed for ideas during the Palace Day!
For the first time since its launch in 2016, and to strengthen the impact of Palace Day, the Network of European Royal Residences has organized a simultaneous Instameet*. 10 European Royal Residences have participated to this 1st European simultaneous Instameet !
🏅 With 10 millions of impressions, more than 400 participants and 800 tweets, the participants has been inspired by Gastronomy, food culture, and culinary traditions!
📘 Read the minutes of this edition !
For more information: www.palaceday.com
*An instameet is the gathering of influencers and people using Instagram with the aim of taking photos of the same place and meet each other