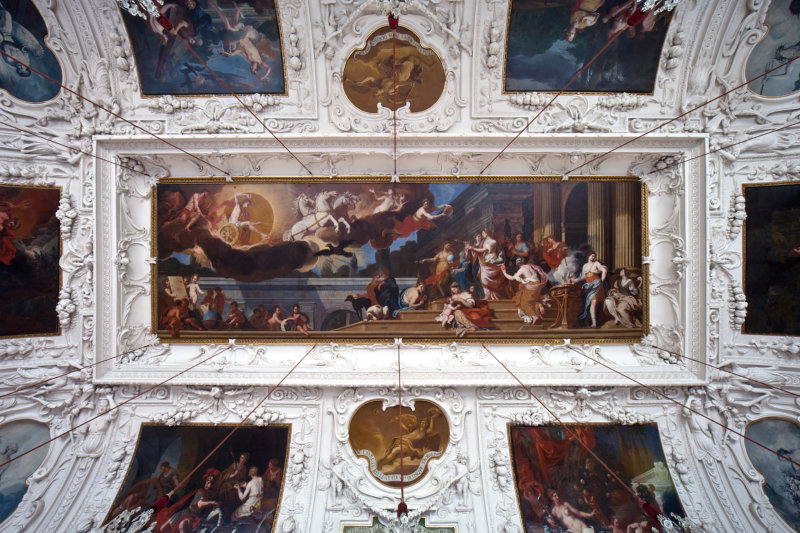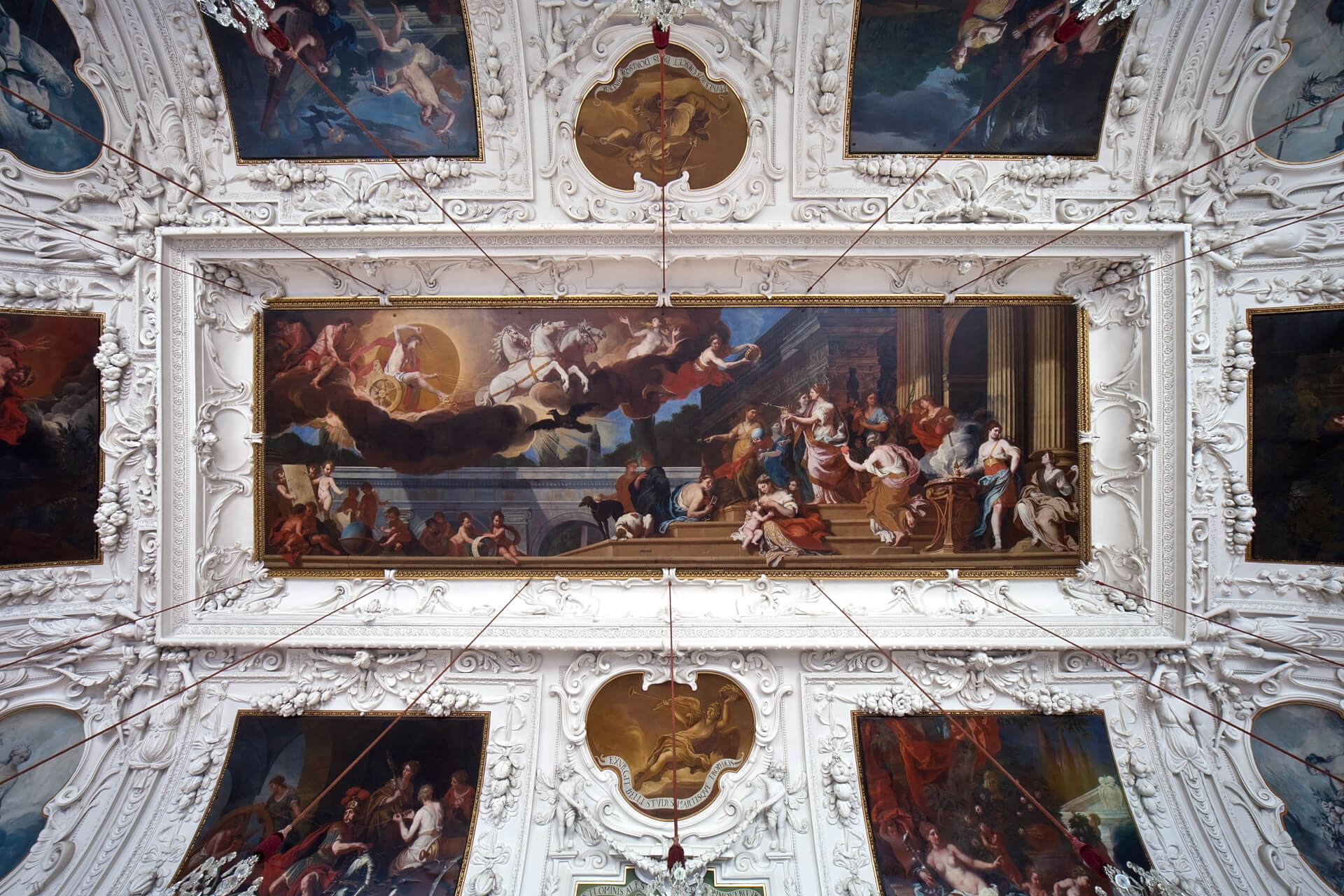 8th EDITION – Palace Day 2023
8th EDITION – Palace Day 2023
#palaceday #europeanroyalpalaces
For the  eighth year in a row, the Network of European Royal Residences invites its members, cultural and political institutions, historic houses and their audiences to celebrate heritage on social media on July 19, 2023! During one day, join us to discover the palaces of Europe, enter their history and their behind the scenes pictures!
Astronomy, astrology and mythology! These words will be the common thread for the 8th Palace Day !
If astronomy is a recognised scientific discipline based on the observation of the stars, astrology and mythology lie in the domain of beliefs, religions and legends. However, within European royal residences, this blurring of astronomy, astrology and mythology is used by Princes to illustrate their power, in an allegorical way. Just entering in a royal residence, you are sure to find that stars, gods, symbols are everywhere ! The development of sciences, and therefore of astronomy, was also a sign of power. In France, in the 17th century, astronomy was even known as the "Queen of Sciences"!
This July 19, 2023, we therefore invite the public, palaces, museums and all cultural institutions to discover the hidden symbols, decrypt the allegories, and share the mythological stories of palaces in Europe and around the world.
Download the official presentation document to find more information about this edition !
As each year, you can join the event by following the @Palace_day account on Twitter and @PalaceDay account on Instagram and by sharing your best pictures of royal residences on July 19th !
For more information: www.palaceday.com