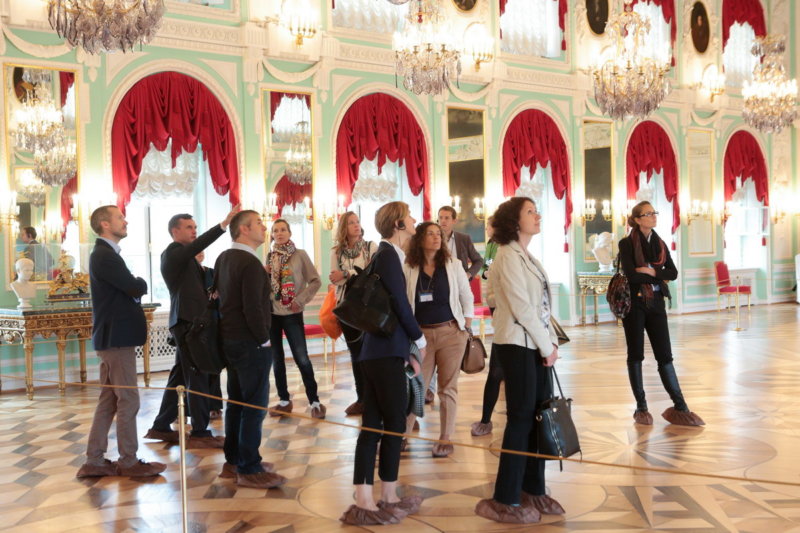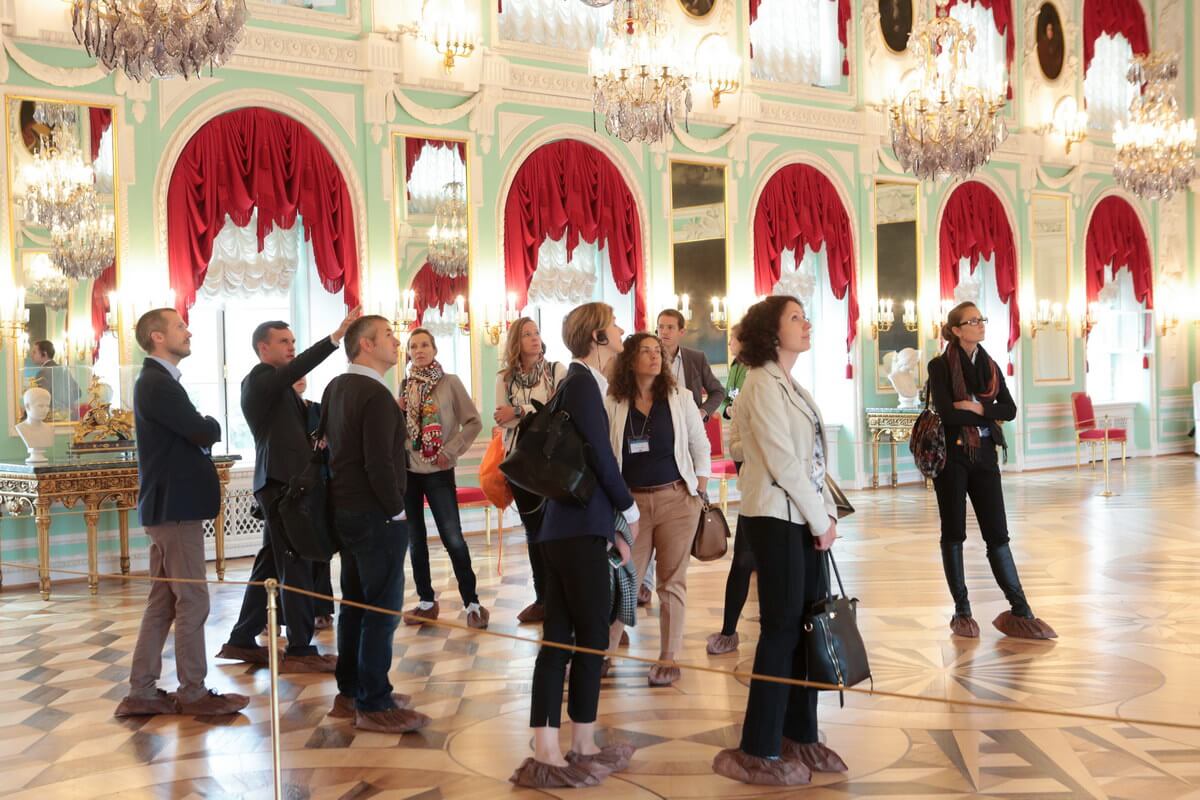 6th EDITION – Palace Day 2021
#palaceday #europeanroyalpalaces
For the sixth  year in a row, Palaces across Europe are joining together on social media to share their history, collections and behind-the-scenes pictures, highlighting their common culture and heritage.
For more than a year, Covid 19 has emptied royal residences and museums of their visitors. This is why this 6th edition will be dedicated to the men and women who have contributed, and contribute, to bring to life these palace-museums, historic houses and cultural institutions. Palace Day 2021 wishes to virtually "repopulate" these places of culture! Yesterday, royal families, courtiers, and servants came together every day. Today visitors and curious people discover the palaces preserved by craftsmen and professionals working behind the scenes.
Download the official presentation document to find more information about this edition ! 
As each year, you can join the event by following the @Palace_day account on Twitter and @PalaceDay account on Instagram and by sharing your best pictures of royal residences on July 19th !
🏅 Discover the key figures of the event! 
+ 7.7 M reached people
+ 33.5 M views of the  #Palace Day

+ 1 700 participants ! 
📘 Find here the detailed minutes !
For more information: www.palaceday.com