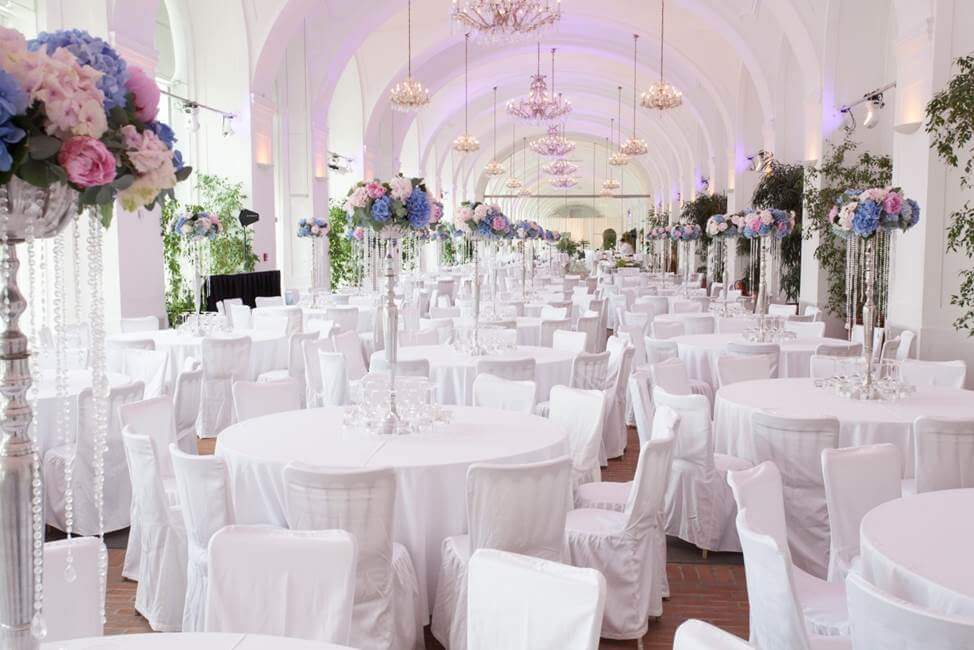 Technical meeting: Organizing events in Royal Residences
16 November 2016

-

17 November 2016
How to find the balance between the opportunities and the constraints of organizing events in Royal Residences
3 main points will be discussed at this meeting:
Seizing opportunities: what type of event, how to establish the nature of the event and negotiate the terms, what occasion (exhibition /wedding / company seminar / conference / commemoration, etc.), public or private functions, who decides on the way it is hosted, how much input does the institution have, etc.
Distribution of tasks: internal and external organisation, specifications, limits and constraints of a historic house and its collections, how much involvement during the actual event, etc.
Activity report, aims and objectives in terms of the image of the monument (do such events enhance or damage its image?), what type of communication should there be around the event and what are the financial stakes?
📘 Download additional documents and the minutes of the meeting in attach !