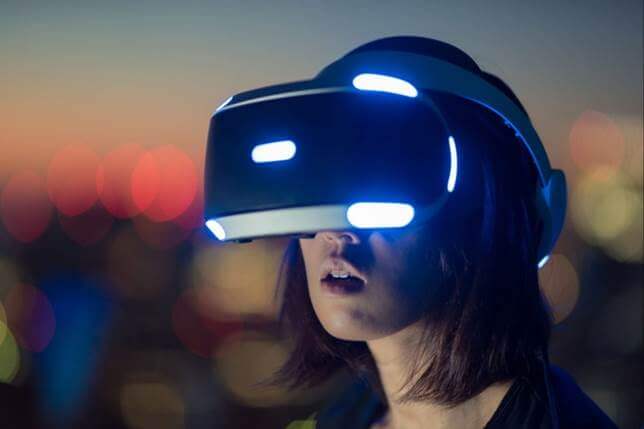 Technical Meeting Augmented Reality
11 April 2019

-

12 April 2019
Augmented Reality and other technologies for heritage mediation and management
Nowadays, new technologies are more and more used to achieve an efficient and more attractive cultural mediation. Those technologies, as virtual reality or apps, are also very practical to get to every kind of public. They are also used to manage logistic and educational operations.
Today, we can highlight that technologies are mostly used to communicate with the public, through applications along with RFID, QR-Code, GPS and beacon systems. But, what's matter now is the use of technologies to attract, entertain and/or educate visitors.
Augmented reality has to be considered for educational purposes. As example, it could be used for the simulation of lost spaces and/or collections or for content mediation and recreation in exteriors like gardens and parks.
More than just a tool to entertain public, new technologies are also applied for the visitor's management, especially during the high season when the number of visitors is higher.
This technical meeting centered on the use of technologies for heritage mediation and management has for aim to share with participants the state of art in Parques de Sintra – Monte da Lua, S.A.
📷 Discover the pictures!