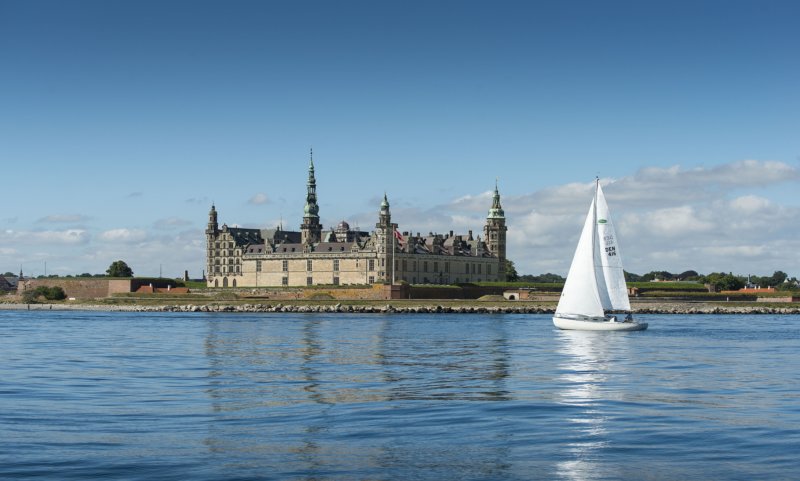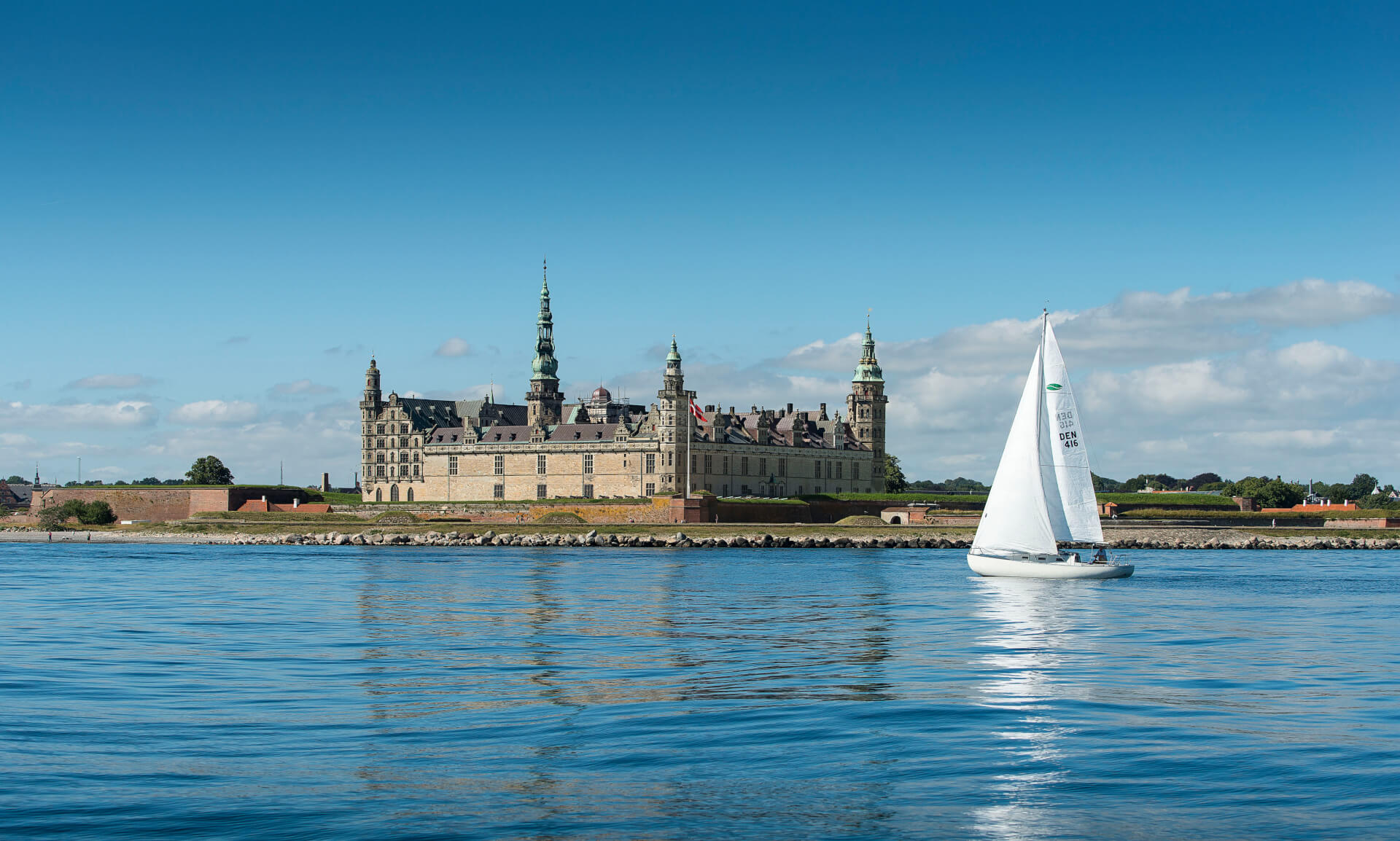 Management of big projects
13 October 2022

-

14 October 2022
Management of big projects
Maintenance and management of palaces and their gardens occasionally require large efforts. There may be a need for comprehensive restoration, replacements or a change of use, which will demand a physical change. Successful results of such complex interventions in historical buildings and gardens depend on a variety of tasks performed by the managers responsible of the projects.
How do we define the role of the project manager, and what does it take for the project manager to achieve the goals set for architectural restoration, financing, involvement of users and other stakeholders? The aim of this technical meeting was to focus on project management within the field of cultural heritage. We looked at both large and smaller projects and how these projects are defined, financed and implemented.
More than 30 architects, directors, project managers met in Kronborg Castle to discuss about the management of big projects in Royal Residences. Participants shared their experiences about the modernization of a palace planned on more than 20 years, the renovation of a buidling and the consequences on the organization, digital tools, perfect location to find to changing Palaces toilet, etc.
It was also the perfect opportunity to discover about finalized projects, projects in progress and future projects in Royal Residences ! Thus we learnt more about the "Royal Collection Gallery" at Patrimonio Nacional, the renovation of the historical palace and the addition of an underground museum at Paleis Het Loo, the area development "Wagenburg / Hietzing" at Schönbrunn Group, the modernization plan of the Château de Versailles, several projects led by Historic Royal Palaces at the Tower of London and Kensington Palace or the construction works at the New Palace in Sanssouci, including one of the last remaining baroque theatres in Germany (Stiftung Preußische Schlösser und Gärten Berlin-Brandenburg (SPSG) !
The meeting was held at UNESCO World Heritage Site Kronborg Castle in Elsinore, on 13th and 14th October 2022. 
Discover our Flickr account to see the pictures of the meeting !