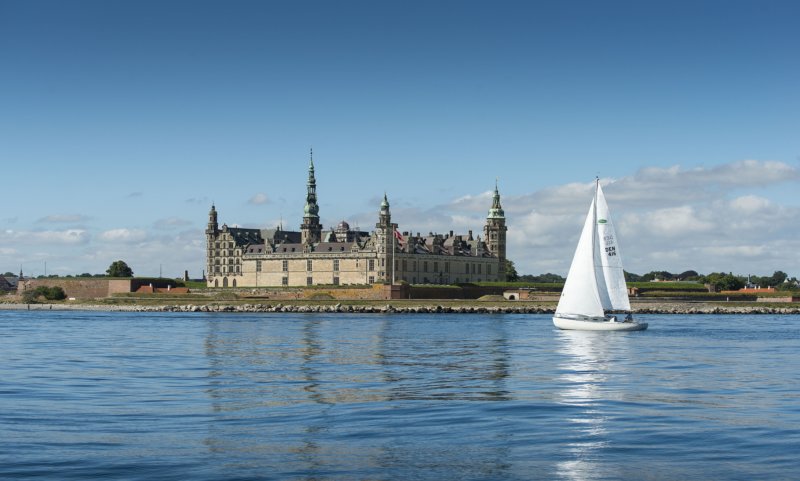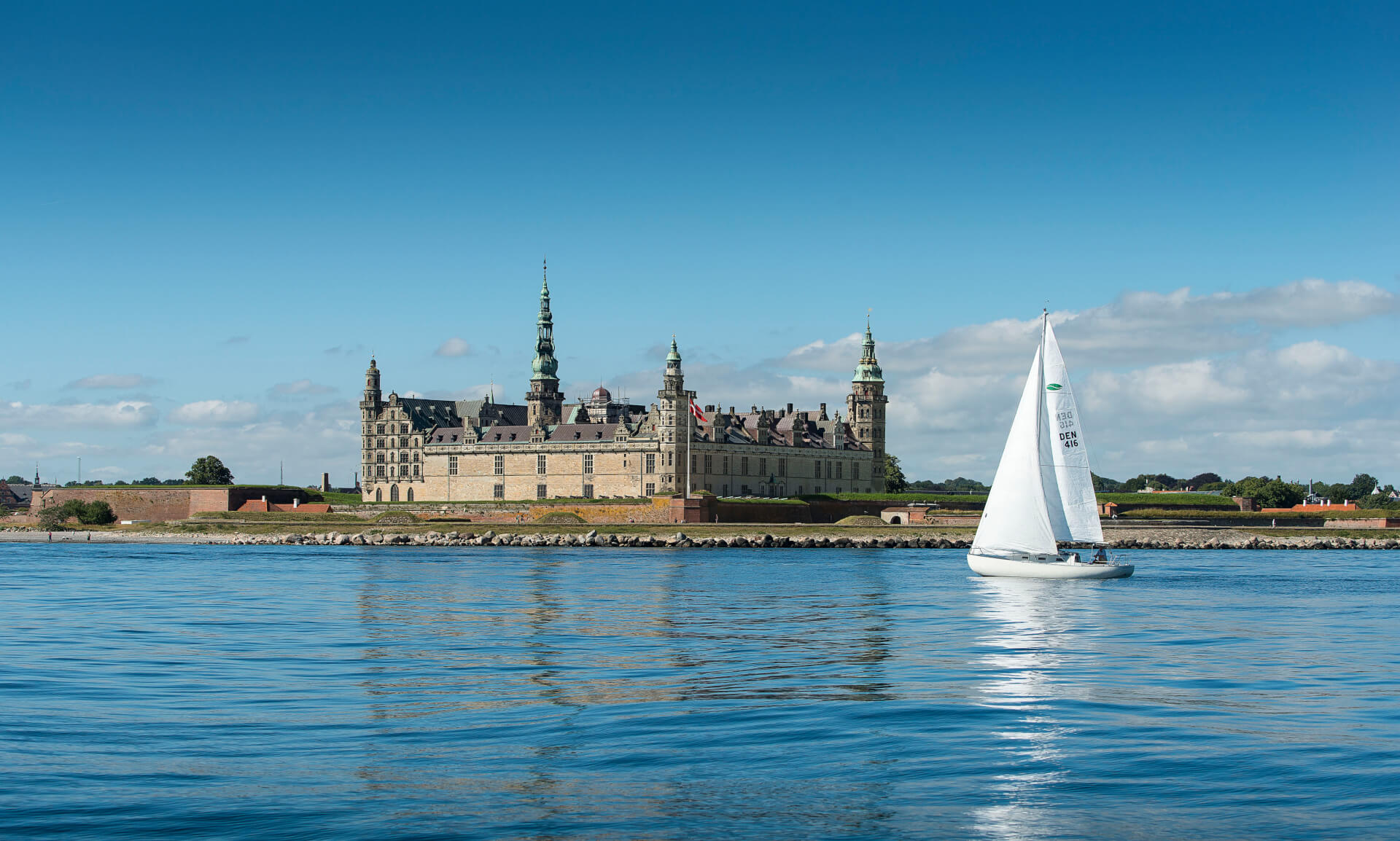 Management of big projects
Management of big projects
Maintenance and management of palaces and their gardens occasionally require large efforts. There may be a need for comprehensive restoration, replacements or a change of use, which will demand a physical change. Successful results of such complex interventions in historical buildings and gardens depend on a variety of tasks performed by the managers responsible of the projects.
How do we define the role of the project manager, and what does it take for the project manager to achieve the goals set for architectural restoration, financing, involvement of users and other stakeholders?
The aim of this technical meeting is to focus on project management within the field of cultural heritage. We will look at both large and smaller projects and how these projects are defined, financed and implemented. Case studies will exemplify the complexity of the field and initiate discussions and exchanges of experience.
The meeting will be held at UNESCO World Heritage Site Kronborg Castle in Elsinore, on 13th and 14th October 2022.