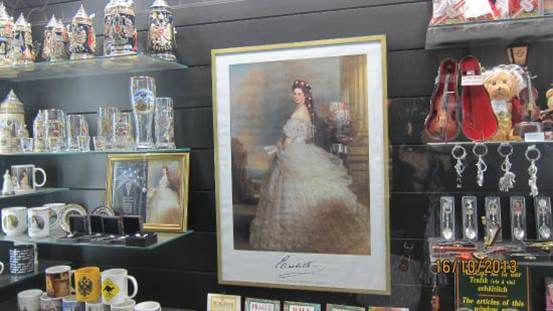 Technical Meeting Commercial Development
14 November 2019

-

15 November 2019
Commercial Development
What is the role of shops in museums now days? Only moneymaking for exhibitions and cultural tasks or are they part of the main functions? Does shop have influence on the final experience of visitors about the service of palace? How to involve the shop into planning of new projects or processes of institution (temporary exhibitions, events, visitor management…)?
Does a museum shop need own marketing? Does a museum need webshop?
Suppliers, location of shops, number and quality of products, staff, the setup, pricing, etc.
All these questions have been discussed during the meeting in Gödöllő to try to find answers, to learn best practices or even mistakes.
📘 Download the minutes of the meeting to learn more!