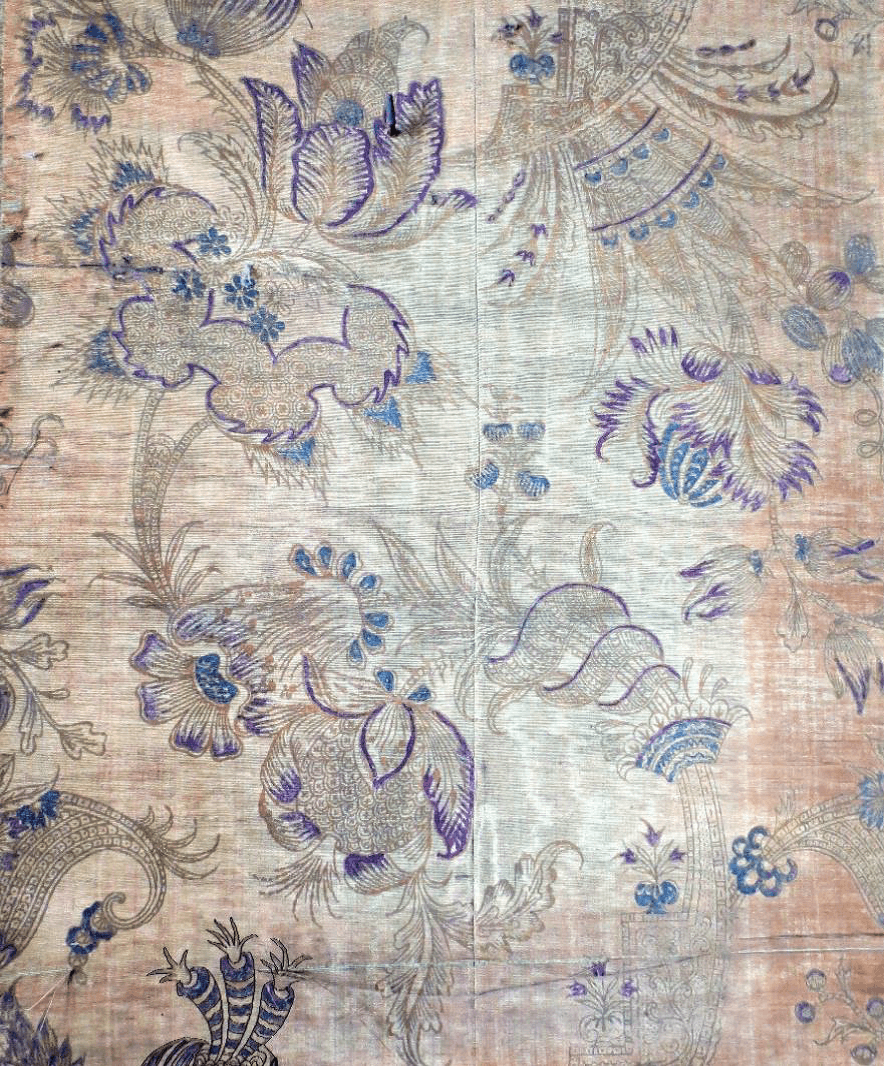 Textiles 1: wall hangings
14 November 2022

-

15 November 2022
Textiles 1: Preservation of wall hangings

The Royal Danish Collection will host the first of two technical meetings held respectively in fall 2022 and spring 2023. The main topic of both meetings is the preservation of textiles.
On the first meeting, held at Rosenborg Castle in Copenhagen, we will focus on the conservation and restoration of wall hangings in historic interiors. The meeting will be held on 14th and 15th November 2022 !
Potential discussion topics are:
– Case studies
– Technical analysis
– Ethics in conservation and restoration
– Storing and exhibition
– Historical aspects of wall hangings
The next meeting, hosted by Historic Royal Palaces, UK in spring 2023 at Hampton Court Palace, will focus on historic tapestries.