Testimonials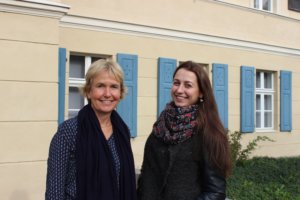 Maria Kiseleva
The Peterhof State Museum Reserve, Russia
Curator
Maria Kiseleva
(about her mobility in 2019)  I visited and studied a number of Museum exhibitions SPSG, and other museums (Barberini, Museum island, Potsdam Palace of history, etc.). This allowed me to get new visual impressions and learn new technological know-how for the design of the exhibition, which I will be able to apply in my work in Peterhof museum. In addition to professional skills, the internship allowed me to develop communicative skills, gain experience with colleagues, develop language skills.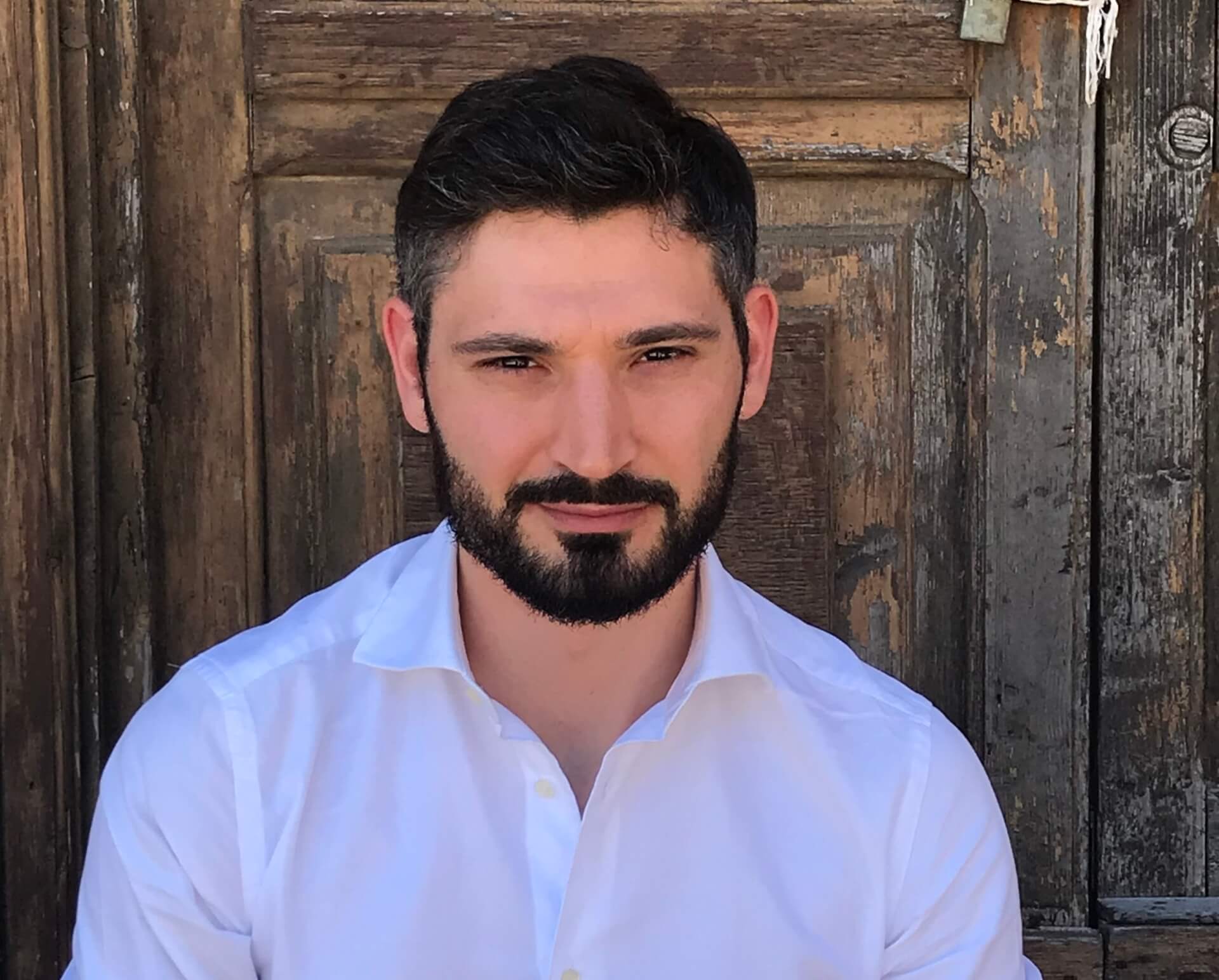 Danilo Forleo
Palace of Versailles, France
Head of EPICO programme
Danilo Forleo
Thanks to the Network, the preventive conservation team of the Palace of Versailles has succeeded to create links with other European Royal Residences. A partnership around the specific and common theme of preventive conservation of the collections in Historic Houses has  been developed: EPICO (European Protocole in Preventive Conservation). A synergy that pushed forward the research in this field, enhanced our debates by allowing us to meet 150 colleagues representing 16 countries in Europe at the international symposium in 2017.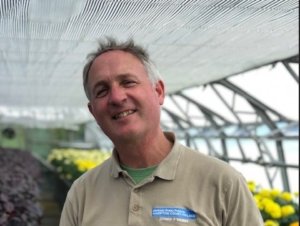 Ian Tocher
Historic Royal Palaces, United Kingdom
Garden Nursery Manager
Ian Tocher
The visit (at Het Loo Paleis, in the frame of the Mobility Program) was good for strengthening links between the two palace's garden departments. I think there could be the opportunity for further exchanges, as there are so many similarities between these two William and Mary gardens. I also discussed with the garden curator and head of education the exciting possibility of helping to organize a garden-related education workshop at Het Loo in the near future.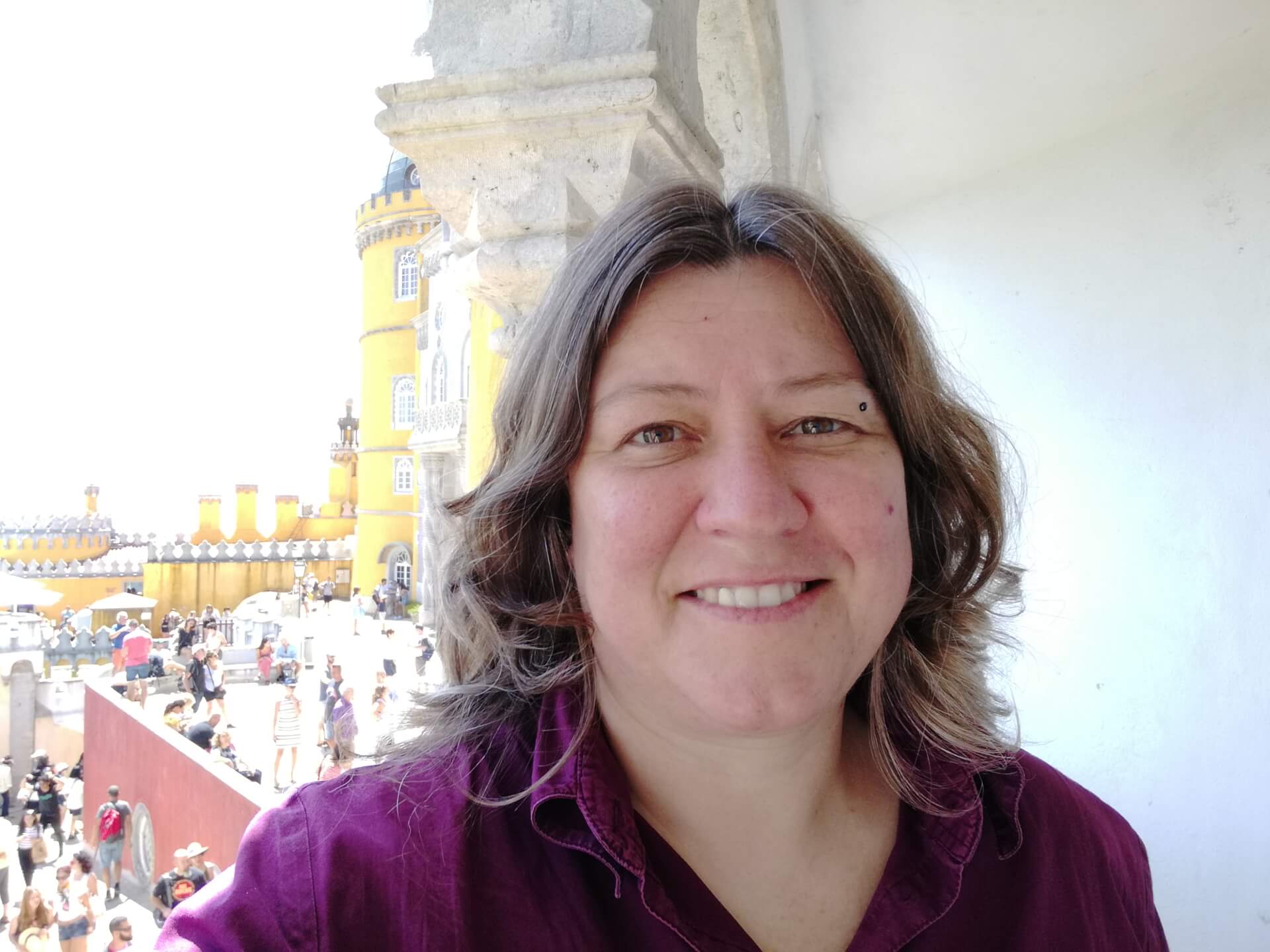 Joana Amaral
Parques de Sintra-Monte da Lua, Portugal
Responsible for preventive conservation and storages
Joana Amaral
The Technical Meeting Open Storages at Wilanow was the best opportunity to exchange experiences, learn about other projects and share new information about the practical aspects of museum storages. Having the advantage of meeting colleagues personally allowed all the participants to strengthen some old contacts and build new ones. It was a treat to be guided to a visit at the visible storages by the team involved in the project. As a museum Professional I find these meetings very rewarding.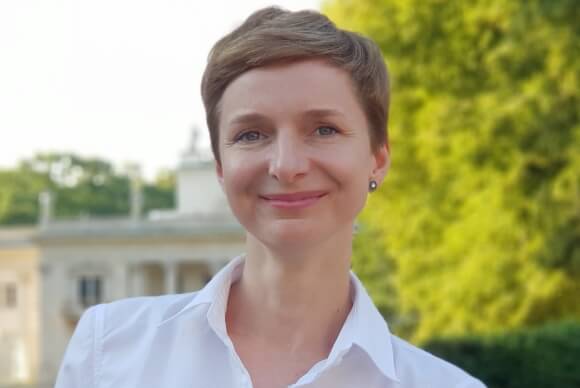 Magdalena Lewna
The Royal Lazienki Museum in Warsaw, Poland
Head of Education Department
Magdalena Lewna
The 2017 Meeting held at the Royal Lazienki Museum was devoted to education, one of the pillars of  royal residences. 35 experts whose day-to-day tasks involve developing educational programmes, discussed modern education practices. The central theme was the role that we, the museum educators play in shaping the offer of modern cultural institutions, and how we cooperate with different departments. It was an amazing and inspiring meeting, and a good starting point to even closer and more concrete cooperation. We ought to take care for our relations, the flow of inspirations, competences and experiences between us, and put together a development programme based on our study visits, seminaries and online webinars.