THE NETWORK OF  EUROPEAN ROYAL RESIDENCES 
Since 1995, the institutions in charge of the most prestigious Palace Museums in Europe have come together to form the Network of European Royal Residences, registered as an association since 2001.
The network enables its members to work together and share their knowledge and experience in the preservation and development of the rich cultural heritage in their care, to the benefit of the millions of visitors they receive each year.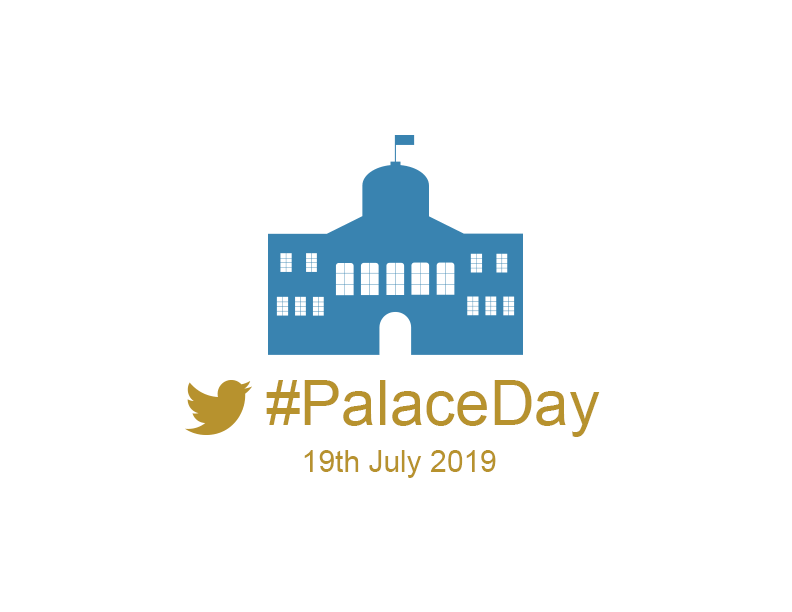 Launched in 2016, the #PalaceDay comes back for the fourth year in a row!
The 2018 edition, focusing on Gastronomy and culinary traditions, has strongly inspired the publics:
10 millions of impressions
More than 400 participants
More than 800 tweets
1 simultaneous European Instameet in 10 residences member of the Network.
With a 2019 edition dedicated to the gardens, the goal is to make it even better! Through the French or English Gardens, fountains and sculptures, exotic flowers and remarkable trees, kitchen gardens and woods, historical gardens and great traveler-gardeners, discover the European Heritage with new eyes and enjoy a journey through time!