THE NETWORK OF  EUROPEAN ROYAL RESIDENCES 
Since 1995, the institutions in charge of the most prestigious Palace Museums in Europe have come together to form the Network of European Royal Residences, registered as an association since 2001.
The network enables its members to work together and share their knowledge and experience in the preservation and development of the rich cultural heritage in their care, to the benefit of the millions of visitors they receive each year.
Preventive Conservation in Historic Houses and Palace-Museums


Assessment Methodologies and Applications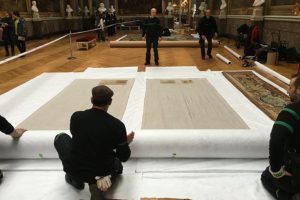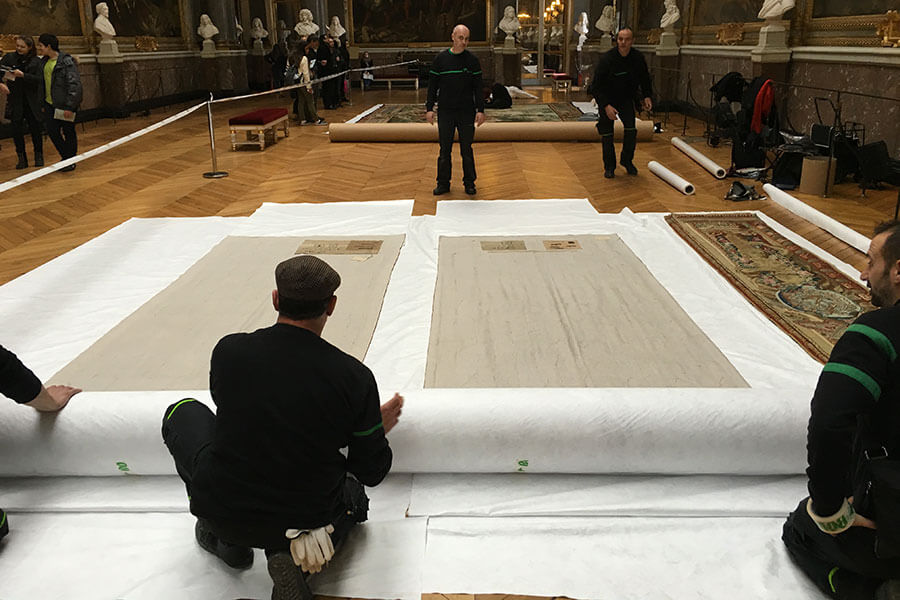 29 November – 1 December 2017
FRANCE, Palace of Versailles
A large international symposium will broadcast the results of the EPICO research program. Organised by the network of European Royal Residences, the Palace of Versailles and in collaboration with ICOM Demhist,  this meeting will provide unprecedented insight into preventive conservation of historic houses. This is a unique opportunity to bring scientists, palace-museum staff and the owners of historic houses together; this symposium also aims to develop an international network for the exchange of knowledge on preventive conservation.
REGISTRATION IS OPEN !