THE NETWORK OF  EUROPEAN ROYAL RESIDENCES 
Since 1995, the institutions in charge of the most prestigious Palace Museums in Europe have come together to form the Network of European Royal Residences, registered as an association since 2001.
The network enables its members to work together and share their knowledge and experience in the preservation and development of the rich cultural heritage in their care, to the benefit of the millions of visitors they receive each year.
European Year of Cultural Heritage
A Place at the Royal Table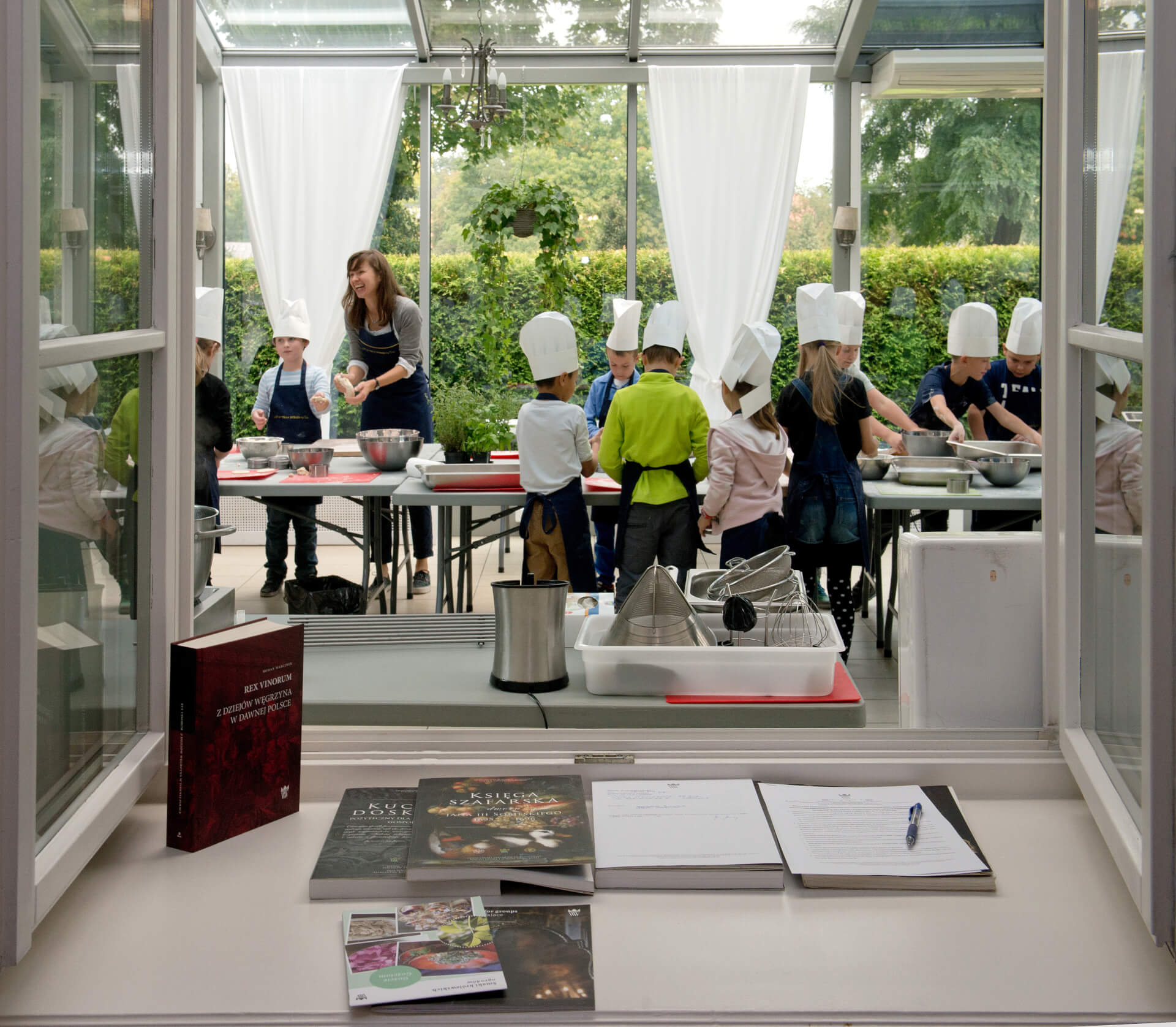 European Year of Cultural  Heritage
"In 2018 we invite our visitors to share our heritage and cultivate the future. Through programmes for our millions of visitors, we want to raise awareness of culinary traditions in European Courts."
March 15 will be the official launch of the cooperation project "A Place at the Royal Table". Food culture and culinary traditions in European Courts are an essential part of our European Heritage, both tangible and intangible. This highly topical subject is at the heart of our daily lives, bringing people together and creating close connections between cultures. With its current relevance and importance, a focus on the international aspect of culinary traditions will take visitors on a fascinating trip through time and also through the history of cultural exchanges that have contributed to the development of our traditions today.