THE NETWORK OF  EUROPEAN ROYAL RESIDENCES 
Since 1995, the institutions in charge of the most prestigious Palace Museums in Europe have come together to form the Network of European Royal Residences, registered as an association since 2001.
The network enables its members to work together and share their knowledge and experience in the preservation and development of the rich cultural heritage in their care, to the benefit of the millions of visitors they receive each year.
Palace Day 2020 – 5th edition

Music is the New Palace Day !
In 2020 we leave the royal gardens to devote ourselves to music!
Musical instruments, opera, Mozart, harpsichord learning by the Royal Princess, religious mucis, etc, a lot of subjects are available. And what about music in royal residences today ! Versailles Electro, Summer Night Concert at Schönbrunn, the organs' concert at the National Palace of Mafra, etc.
The goal: beat the record of the 2019 edition, either more than 50 millions impressions in one day !!
During containment, music could be an essential element to live a "good" containment. Will this achieve our goal ?!
At the time of health crisis and Palaces' closing, this appointment on Social Media is more important than ever!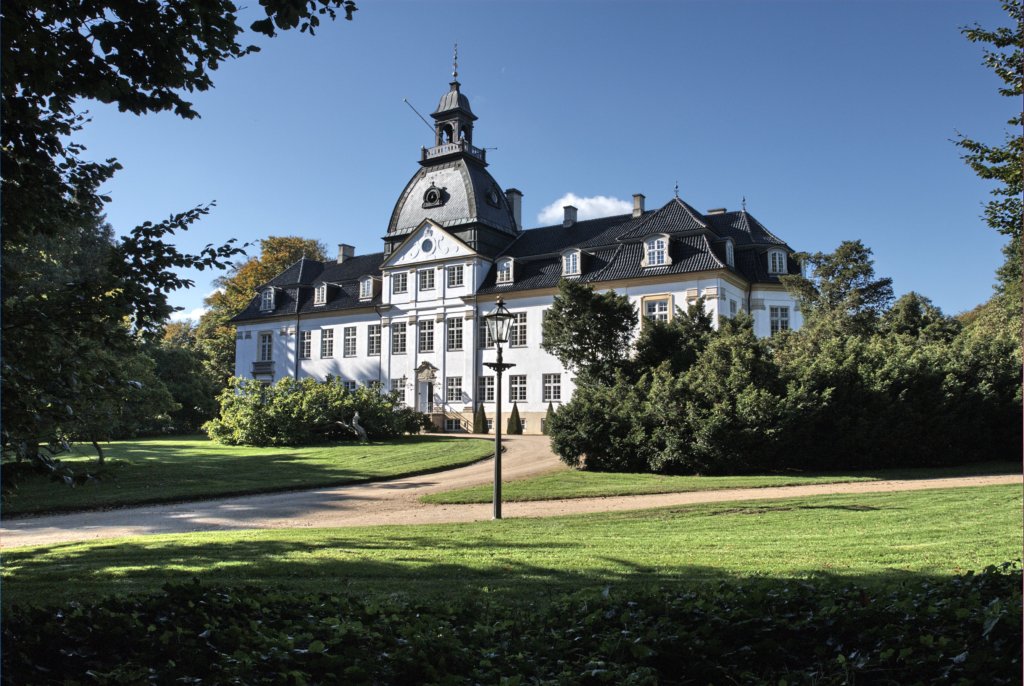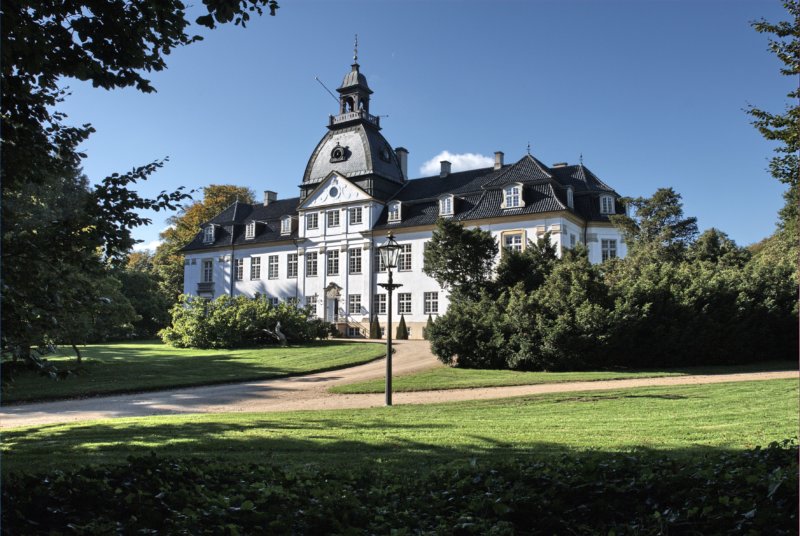 date to be defined
Danish Agency for Culture and Palaces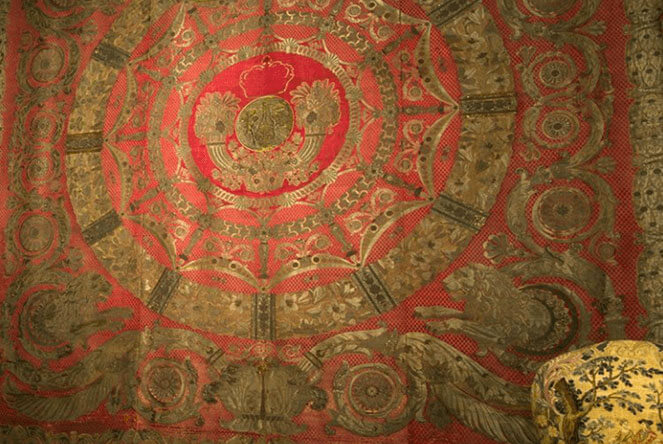 Date to be defined
Collection Royale Danoise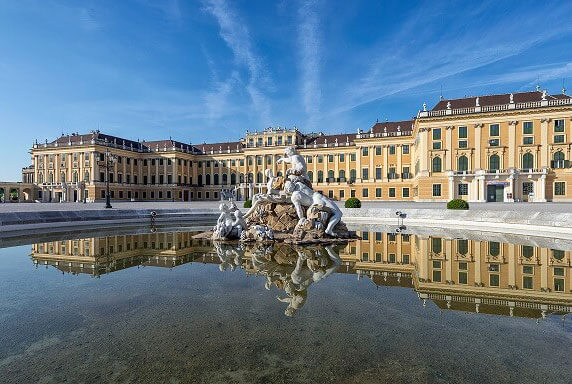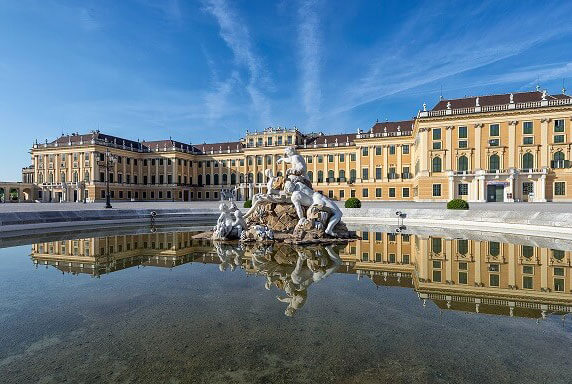 Date to be defined
Palace of Schönbrunn