THE NETWORK OF  EUROPEAN ROYAL RESIDENCES 
Since 1995, the institutions in charge of the most prestigious Palace Museums in Europe have come together to form the Network of European Royal Residences, registered as an association since 2001.
The network enables its members to work together and share their knowledge and experience in the preservation and development of the rich cultural heritage in their care, to the benefit of the millions of visitors they receive each year.
Mobility Grants Program – 3rd Call !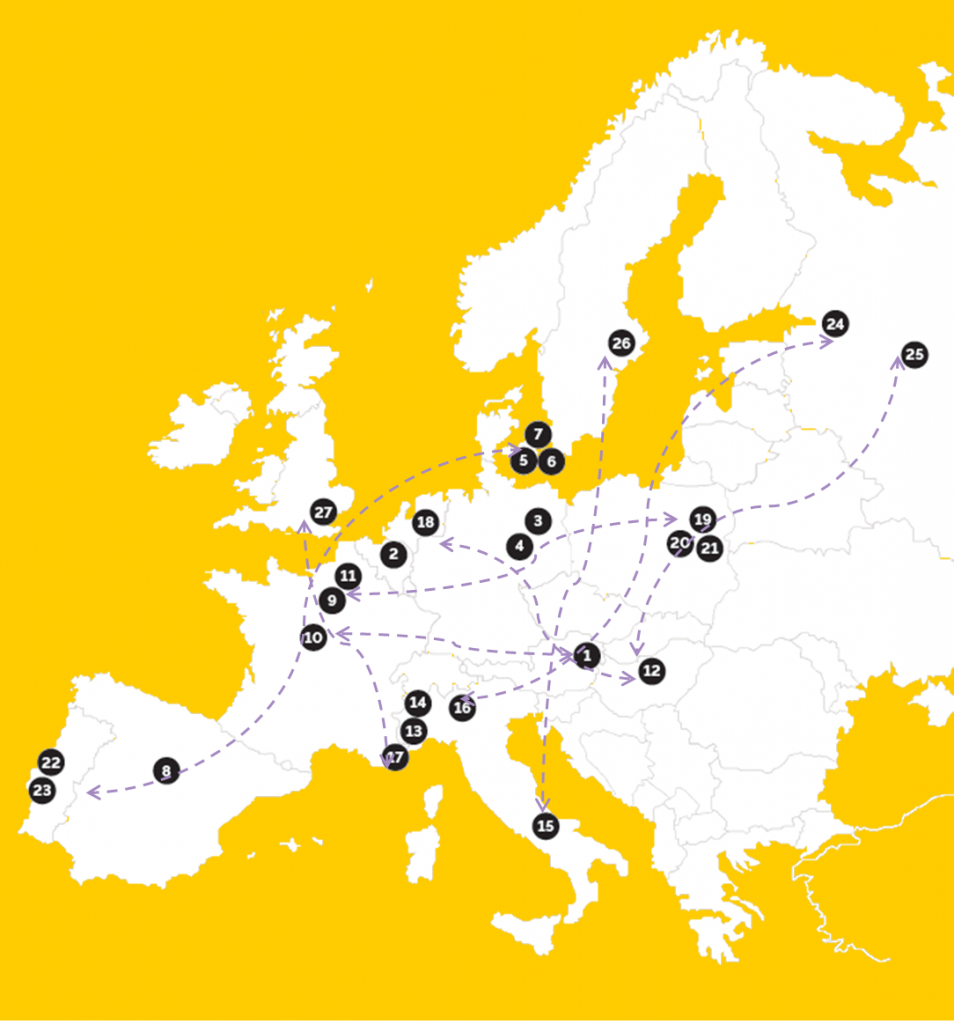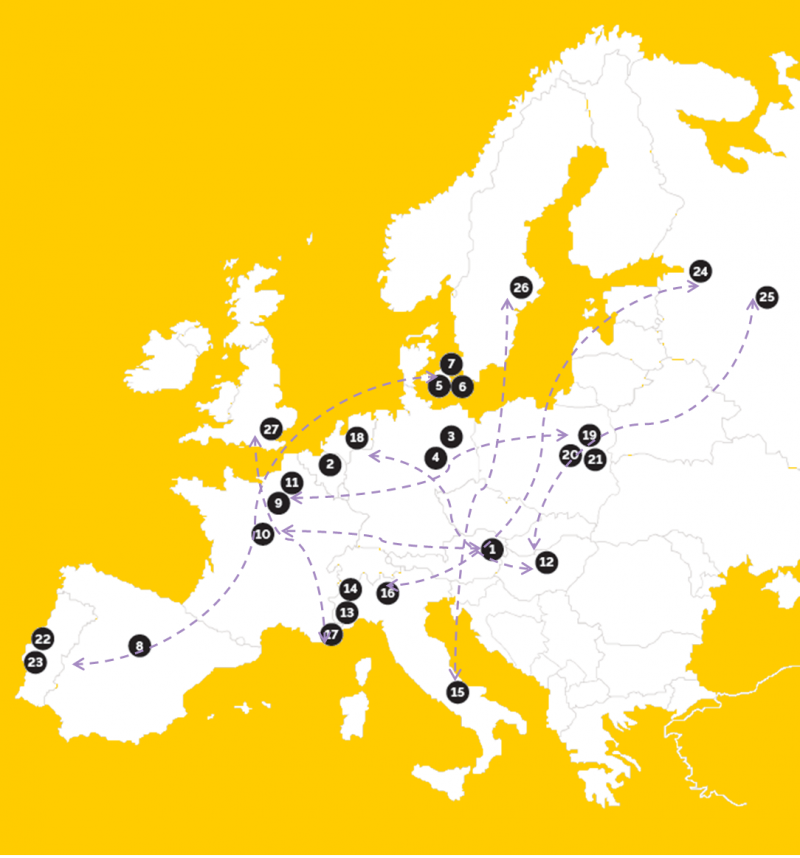 The 3rd Call is open !
Considering the success of the first and the second call of the Mobility Grants Program in 2018 and 2019, the General Assembly (2019 – Prince's Palace in Monaco) has decided to renew this project for a third edition !
Since 2018, 20 European professionals could spend some days, some weeks in another royal résidences in order to exchange best practices and discuss with their European counterparts. In 2020, for the third edition, it will be 20 participants from all around Europe who could obtain a mobility grant!
Read more about the project and the procedure and apply for a mobility grant !