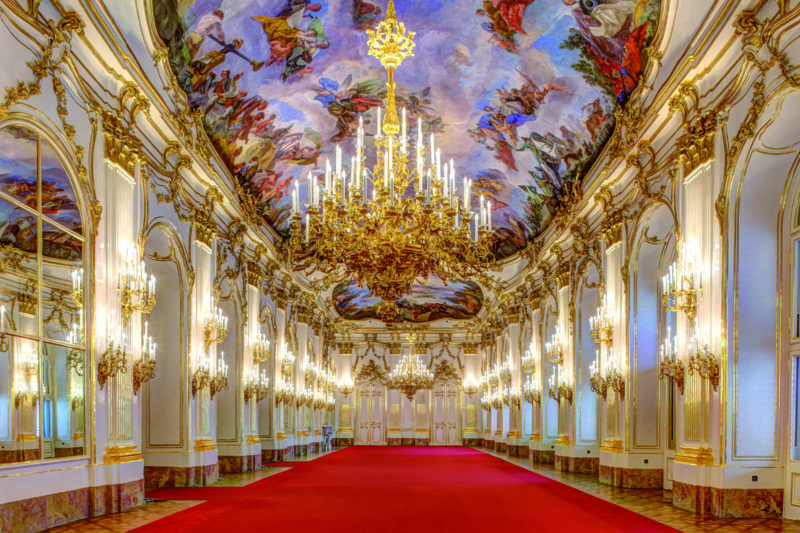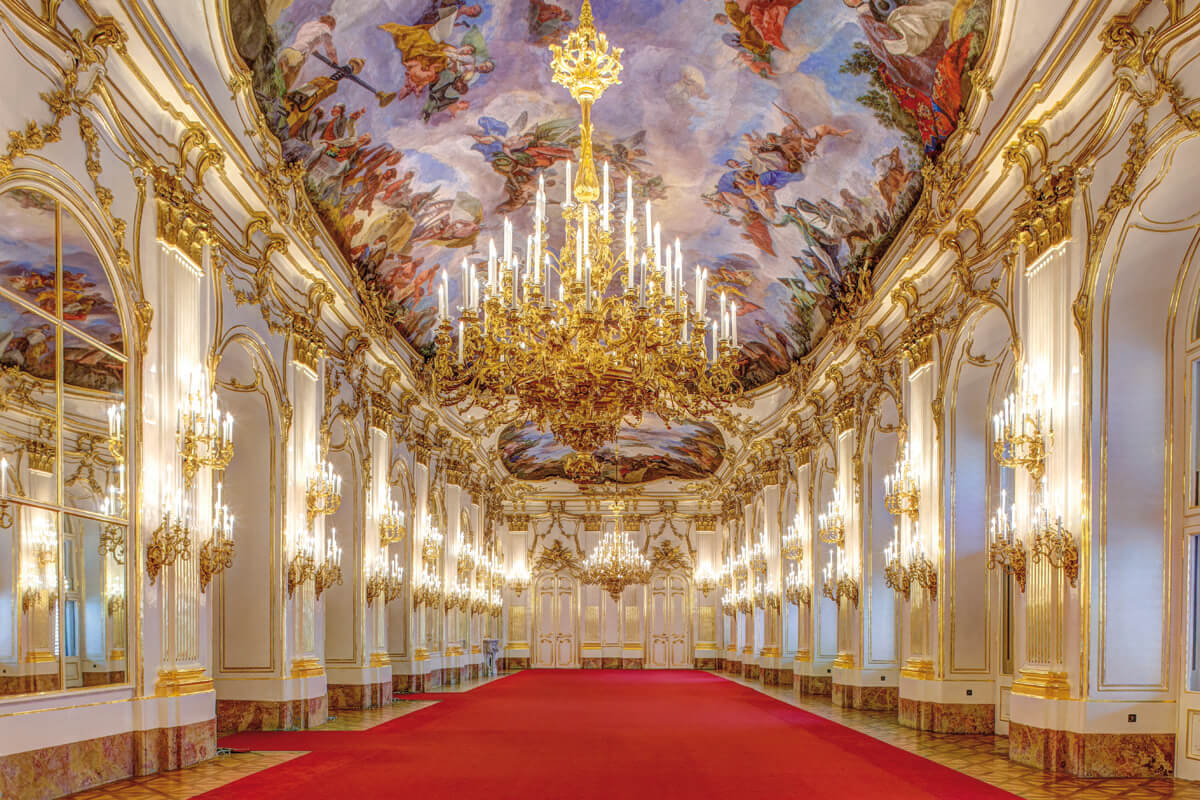 Digitalization
6 October 2022

-

7 October 2022
Digitalization in the middle of the pandemic crises
Digital technologies have become a matter of course in the daily business routine of European Royal Residences.
On the one hand to increase the visitor experience via Virtual Reality, apps, online guided tours or similar offers. Tools respectively software as e.g. Matterport are used as well for sales purposes as for scientific documentation and visualization purposes.  On the other hand other systems are used to support e.g. visitor flow management or allow dynamic pricing. An open dialogue should be possible about the different approaches towards the great variety of systems and practical application of them, either already existing or planned in the near future.
12 institutions were represented at this meeting to exchange about virtual and augmented reality, mobile apps, digital donation boxes, websites, and all the digital tools implemented, or which can be implemented, in royal residences. 📱
At Schönbrunn e.g. just recently a cooperation with an external company has started, offering a Virtual Reality Tour back in time, as addition to the practical tour of the palace. Visitors plunge into the time of Maria Theresa, Sisi and Franz Joseph. Our participants also had the opportunity to discover this new digital offer !
The meeting was held on 6th and 7th October 2022 at the Palace of Schönbrunn in Austria.