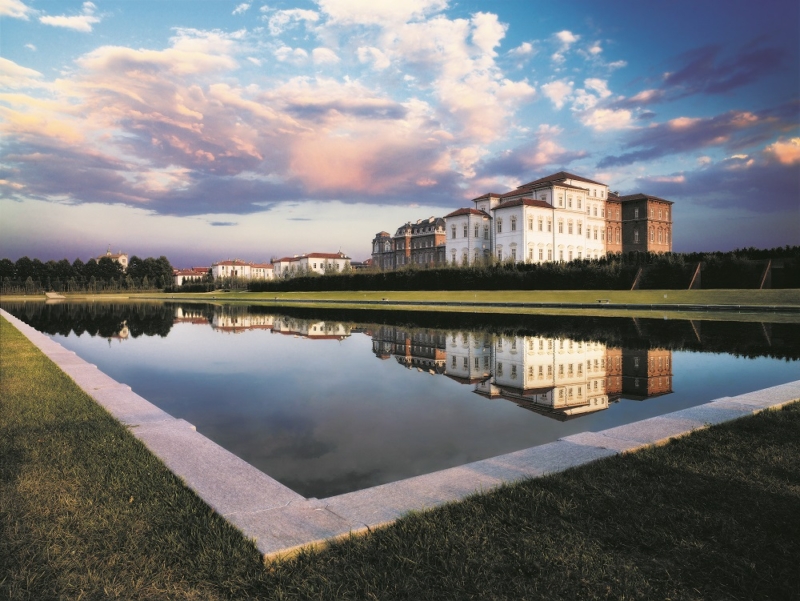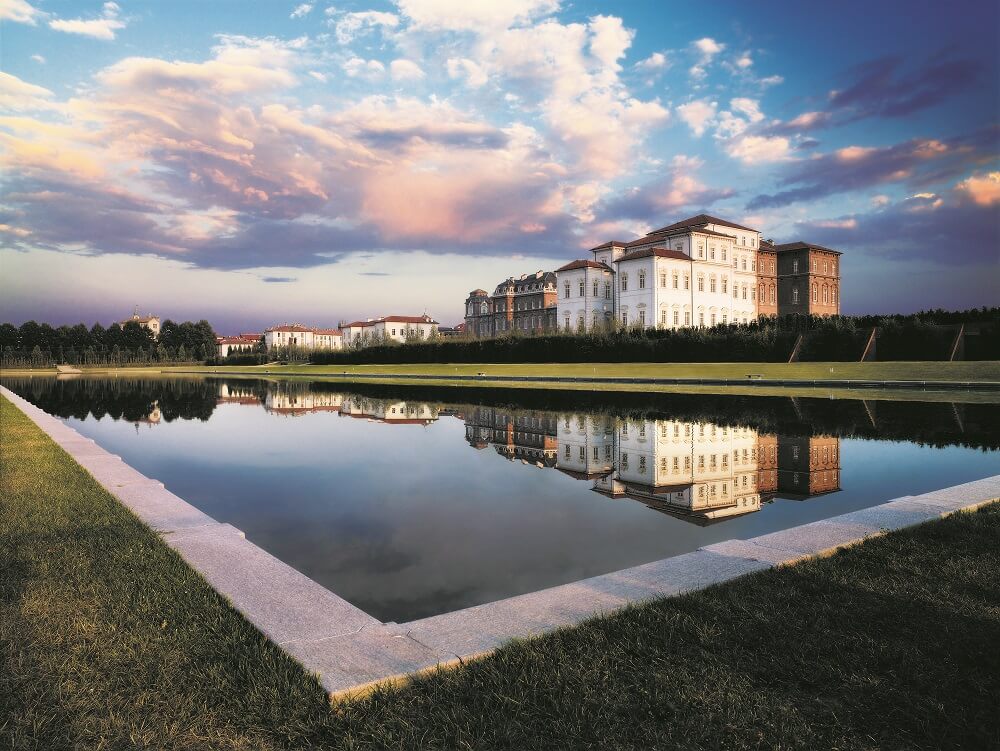 Executive Meeting : 2016 General Assembly
30 May 2016

-

31 May 2016
Executive Meeting : 2016 General Assembly
The General Assembly of Venaria will allow members to evaluate the many possibilities for developing the network, concrete results of exchanges between members and their willingness to collaborate, especially in view of the European Year of Cultural Heritage in 2018, with the aim to improve European citizens' access to their heritage, which represents not only the past of Europe but also its future.The Venaria Reale General Assembly will also consider the nominations of two new members, the Moscow Kremlin, the main Russian museum, and the Danish Agency for Culture and Palaces.
In 2016 the network its celebrate 15 years.
📘 Find the official minutes of the GA 2016 !