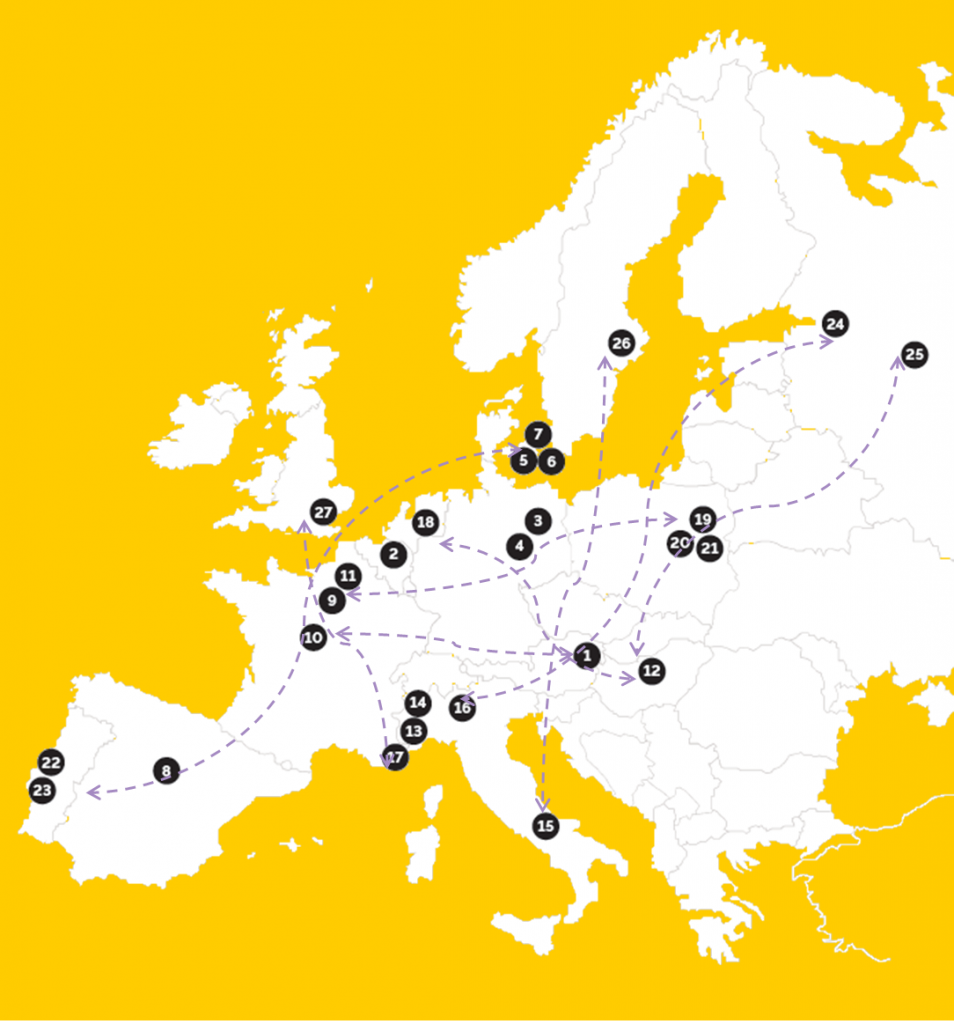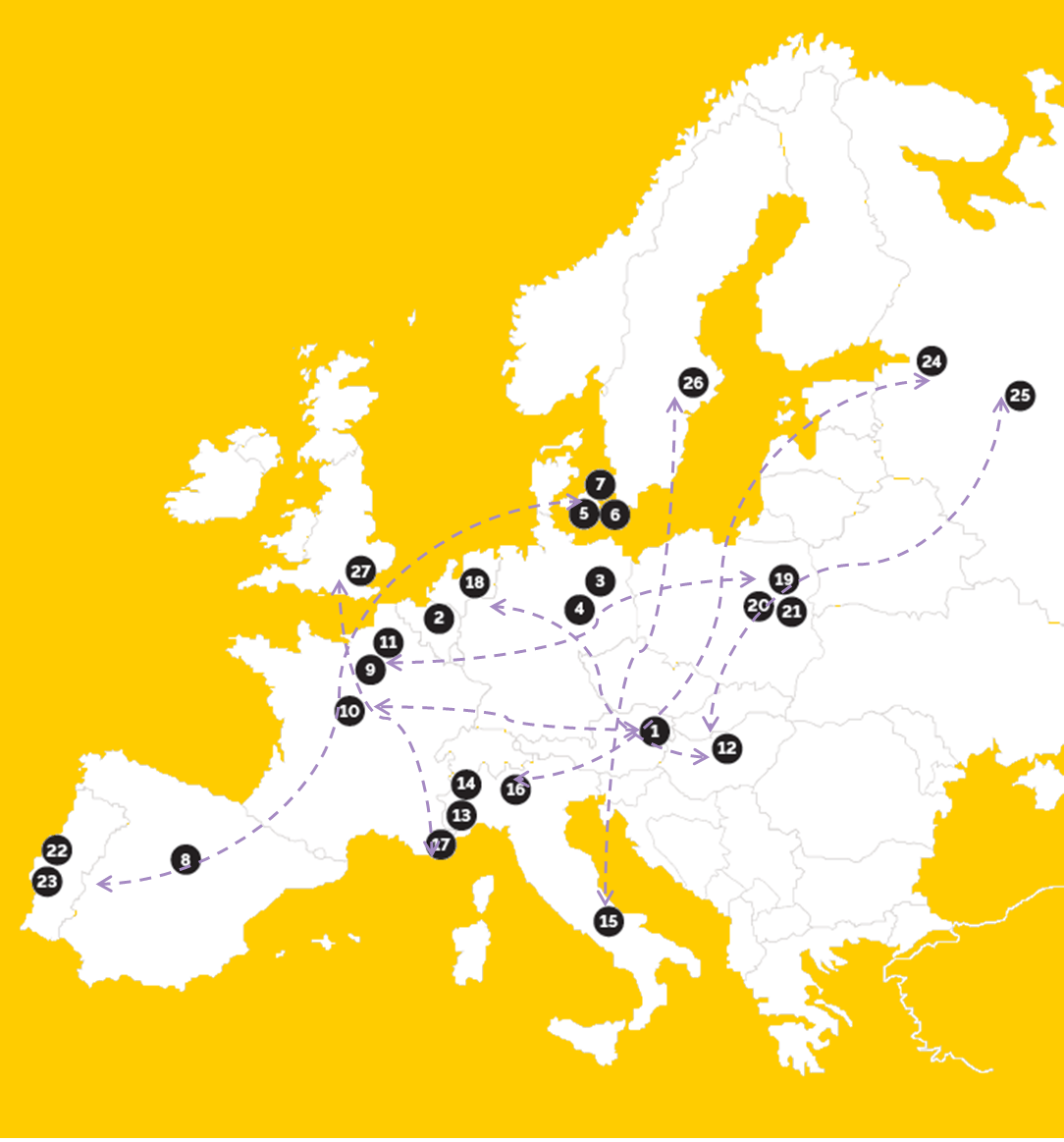 3rd CALL – Mobility Grants
16 December 2019

-

31 March 2020
3rd Call: Mobility Grants (2020)
Due to the Covid 19 crisis, the 3rd call of Mobility Grants has been officially postponed in 2021 (Board's decision on 17th June 2020). All work already done by applicants will be kept. Information regarding the reorganization of the call will be sent to all the people concerned as soon as possible.
For the year 2020, each candidate is invited to send the application form pre-filled to residencesroyales@chateauversailles.fr  before January 31, 2020.
Each application will be evaluate by a steering committee on 3 Assessment criteria:
Quality and pertinence of the mission
Motivation
Adequacy between the candidate's job and the mission
The jury of this year is composed of:
Mr. Sebastian Edwards, Deputy Chief Curator & Head of Collections / Historic Royal Palaces, United Kingdom
Ms. Elzbieta Grygiel, Communication Department Manager / Museum of King Jan III's Palace at Wilanów, Poland
Ms. Gabriele Horn, General Direction / Prussian Palaces and Gardens Foundation Berlin-Brandenburg, Germany
❗ Please note that the application procedure has slightly changed in comparison with the previous years, thanks to read carefully the guideline and the FAQ.
To submit your application, please find bellow the documents: