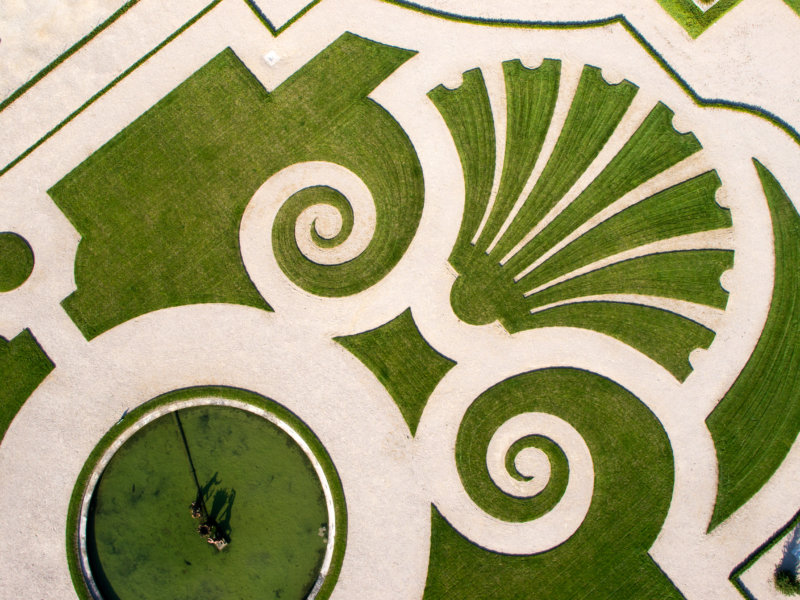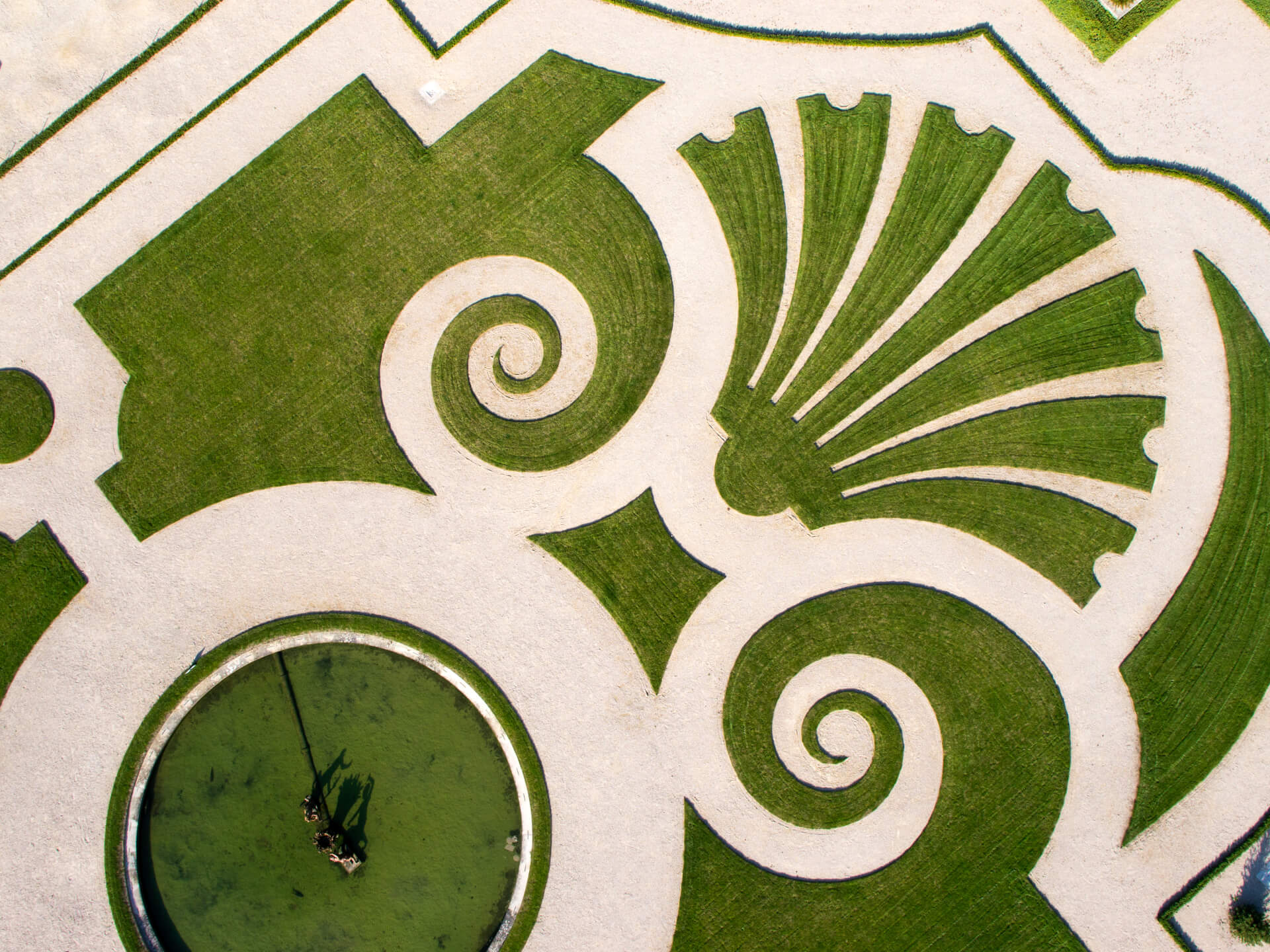 4th EDTION: Palace Day 2019
Gardens and Parks
With a 2019 edition dedicated to the gardens, the goal is to make it even better than 2018! Through the French or English Gardens, fountains and sculptures, exotic flowers and remarkable trees, kitchen gardens and woods, historical gardens and great traveler-gardeners, discover the European Heritage with new eyes and enjoy a journey through time!
2 months before the Palace Day, the community managers of the European Royal Residences met at the La Granja de San Ildefonso (Patrimonio Nacional, Spain) for a masterclass "The future of social media in palace-museums in Europe". During this meeting, they have the opportunity to discuss about the development of the Palace Day in the next years. At the end of the meeting, members decided to launch a "Palace Day Spotify Playlist" ! Each member proposes a music related to the theme of the Palace Day and to its residence to offer the public a playlist to accompany its visit.
🎶 🎶 Discover here the playlist ! https://open.spotify.com/playlist/4fNiKex1jyT9Gakfq852JS
Moreover, for this 4th edition, "foam sentence"  #Palace Day have been realized and spread to the members ! Each residence posted a photo with this sentence to have more impact !
This edition that broke all records !!
+ 2 000 posts
+ 1 000 participants
+ 18 M reached people
+ 50 M views of the 

#Palace Day
📘 Read the minutes of the event !