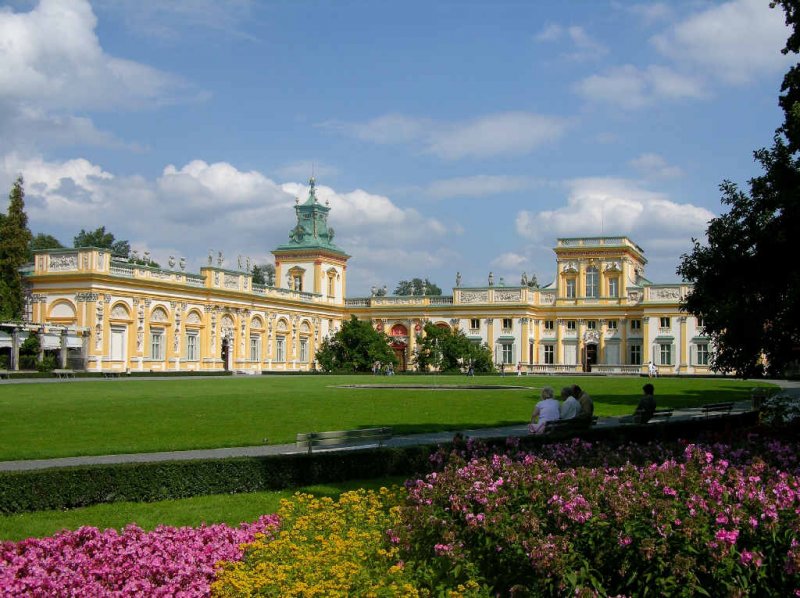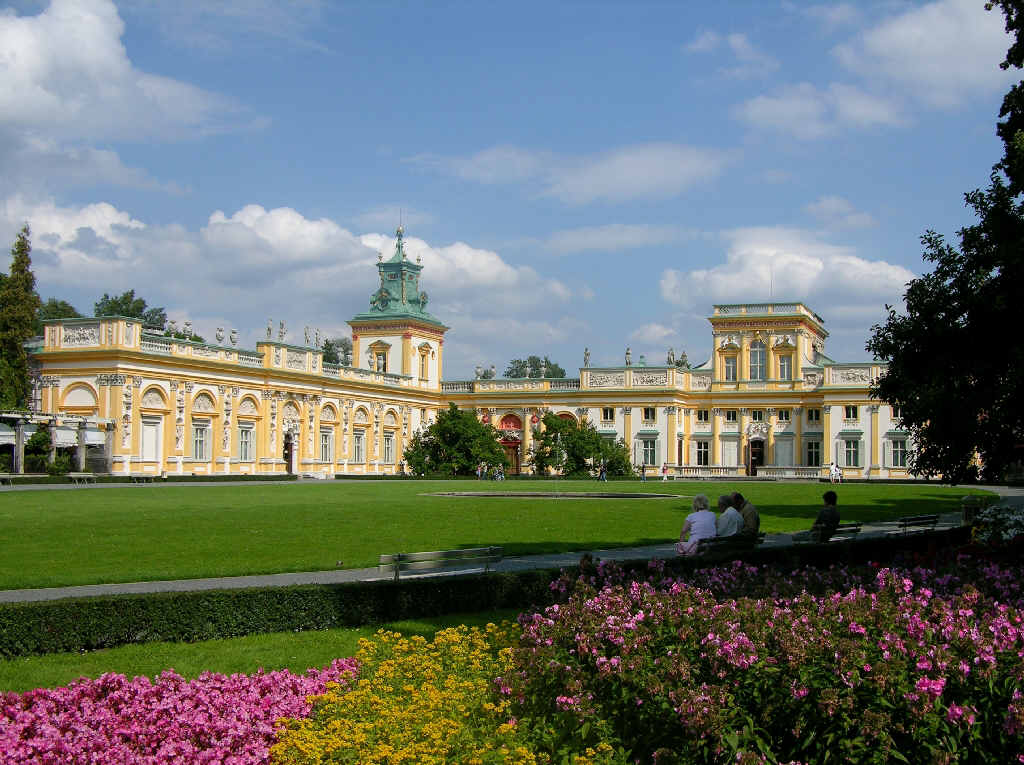 Technical meeting / Open Storages
22 February 2018

-

23 February 2018
Present the "hidden" collections: the "open storages"
In the last 20 years, we witness a significant shift in perception of the museum storage functions. These are no longer understood simply as closed rooms for storing less significant objects but rather as active parts of the museum narration. Constant exchange and communication between core exhibition and storages are now a clear demand.
However, opening the storages to the visitors brings new challenges to preservation practices, as objects are more exposed to the changing climate conditions. Not to be overlooked is also a threat of theft and vandalism.
Finding a balance between educational needs and artefacts safety is now of a crucial importance. In this context, we would like to invite you to discuss organisational issues concerning the modern open storages. We would also like to share our experience in creating opened storages in the Wilanow Palace Museum (opened 12 Sept.2017).
This meeting aims to question the concept of "open storage" in historic royal residences. How and why should we open the storages to the public? How do European residences open and present their "hidden" collections?
 📘 You will find the minutes of the meeting in attach
📷 Here below for the pictures!