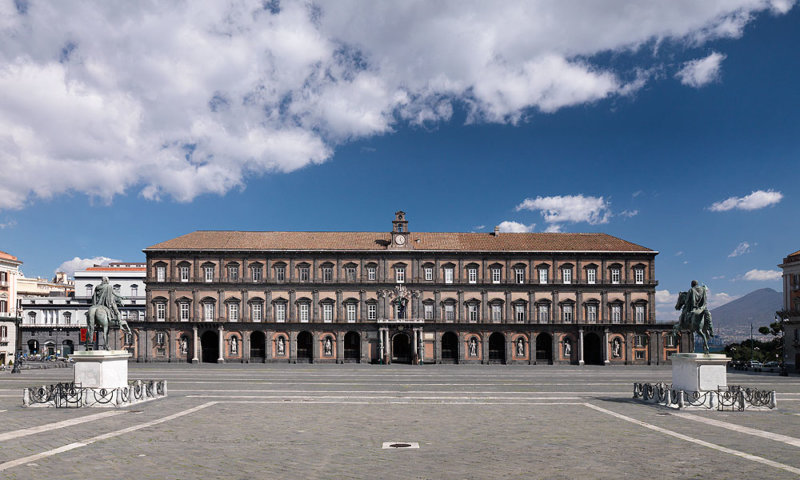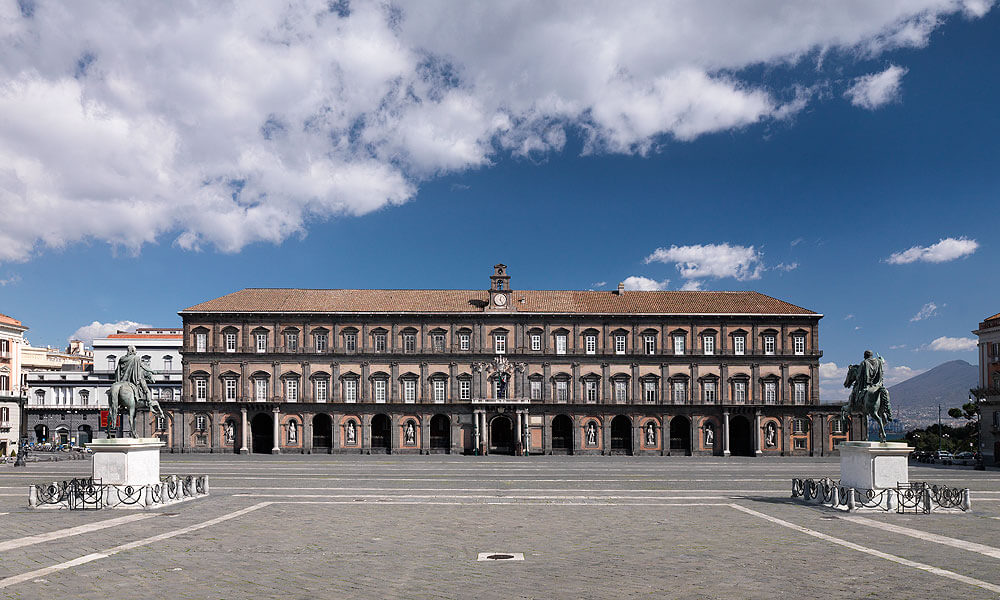 Co-existence of different institutions in the same building
November 27

-

November 28
Coexistence of different institutions in the same building 
Most European royal residences are no longer in use as such for royal families, either because of the end of the monarchy or because the royal family has relinquished the building to the government for public use. Even when they are still owned by the ruling house, they are in most cases open to the public.
Many cases of former royal residences that are now museums can be found even in European countries with monarchies. As we know, Historic Royal Palaces is an independent charity that manages some of the United Kingdom's unoccupied royal palaces like Hampton Court. In Spain, Patrimonio Nacional is an autonomous agency that administers the sites owned by the Spanish State and used by the monarch and the Spanish royal family as residences and for State ceremonies.
An institutional role is inherent in a royal residence, which was always meant to host official events and State ceremonies. Even in countries where the monarchy has been abolished, most royal palaces are often still used for such purposes. For instance, the Royal Palace of Naples hosted the G20 in 2021, the conference of the Ministers of Culture of the Euro-Mediterranean region in 2022 and will host a UNESCO conference at the end of 2023.
In Italy, a royal decree from 1919 marked the transfer of several royal residences from the Crown to State ownership. Most residences were turned into museums, but in several cases the government opted for mixed uses, giving space to public institutions. According to the 1919 decree, the Royal Palace of Naples was destined to become the seat of all archaeological, medieval and modern collections of the National Museum in Naples. A few years later the Minister of Public Education decided to assign space to the National Museum by moving instead the National Library, which took over its new premises in the Royal Palace in 1927. The library occupies about half of the building, including the large reception rooms and the private apartments of the king and queen. After World War II, the offices of the local Soprintendenza (i.e. the Department for Cultural Heritage) were also assigned to the Palace. This co-existence of museum, library and public offices (all belonging to the Italian Ministry of Culture) has proved to be problematic. The museum is in charge of all accesses and communal areas of the Royal Palace grounds: this means that it has the main responsibility as far as security and fittings are concerned.
How to deal with different functions within the same building? How can institutional functions co-exist with the regular opening to the public of a museum? How can public access be granted to offices and institutions in buildings where visitors usually pay an admission fee? The technical meeting – which will deal with the issues of accessibility and security – aims to compare the answers that other European royal residences found (or are seeking to find) to such questions.