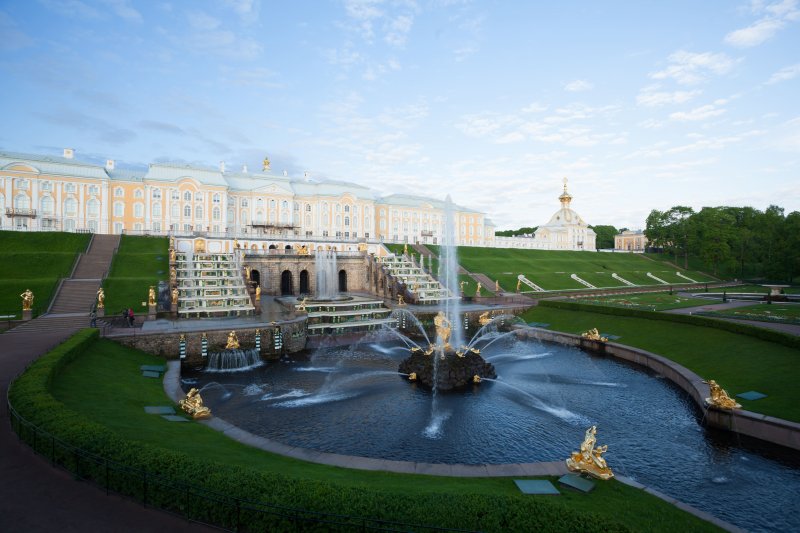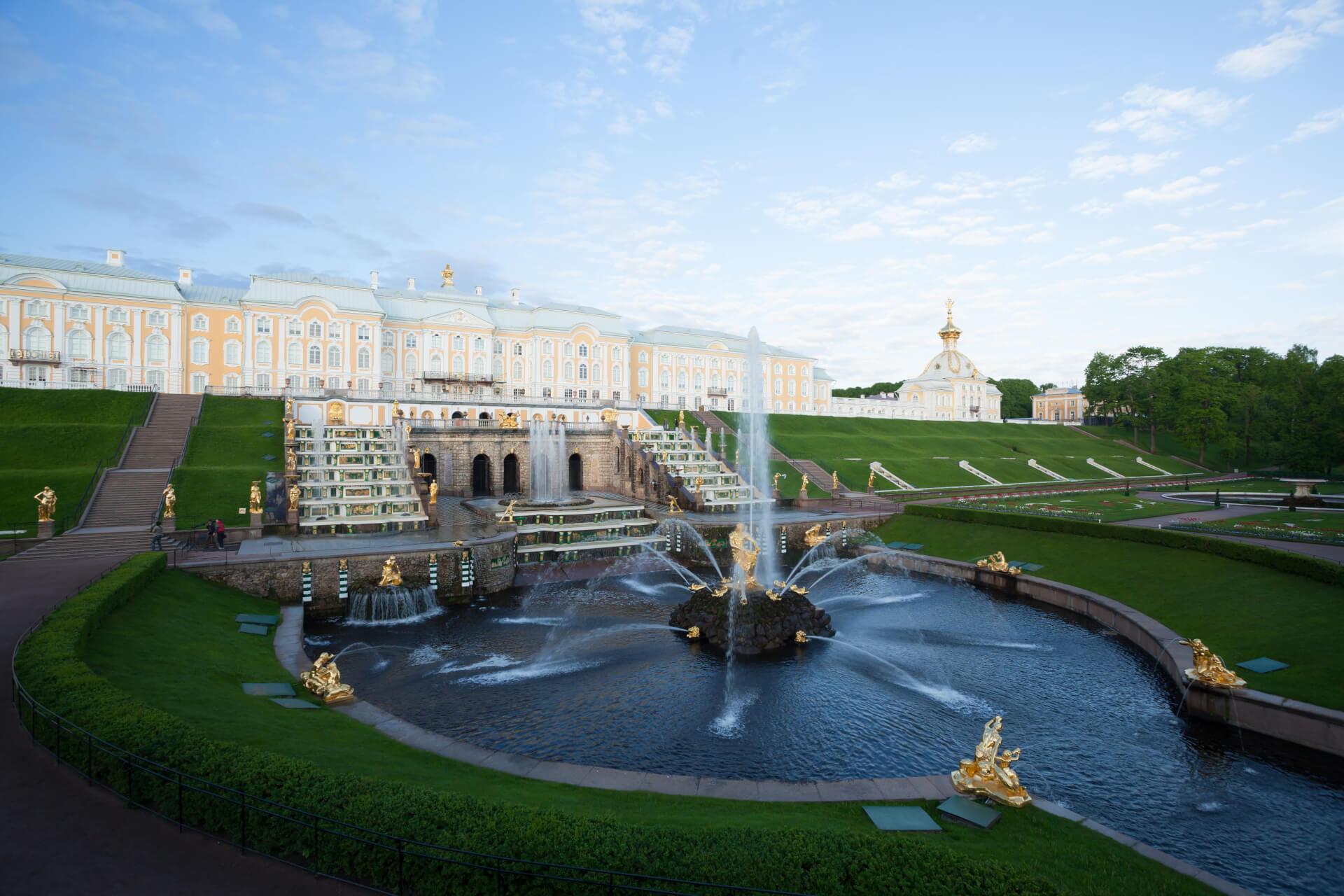 Technical meeting Hydraulic systems
19 September 2019

-

20 September 2019
Hydraulic systems as technical equipment and cultural heritage
Fountains, canals, water locks, and reservoirs are integral elements of the park facilities in many European Royal Residences. Palaces and parks of royal residences are located in various types of landscape and environmental conditions, the water supply systems are different and raise specific issue for the maintenance. Throughout the history of the Royal residences the question of the methods of preservation and necessary modifications and improvements of the waterworks remained consistently relevant. These improvements were determined by the transformation of the local infrastructure but also by the urbanization of nearby areas, the changing of environmental conditions and by the introduction of modern technologies.
Maintenance and restoration of these hydraulic facilities are complexes because, today, these facilities are both economic engineering objects and objects of state protection and cultural heritage. These issues require the participation of many specialists who could be museum staff, historians, experts in the field of environmental protection, engineering, and local administration.
The aim of the meeting is to improve the understanding of the experience of maintenance, restoration and museumification of hydraulic facilities in European Royal Residences. Plus, it will be the opportunity to compare the situation within the residences of the Network, to share best practices, as well as to identify common problems and jointly develop ways to solve them.
📘 Read the minutes of the meeting and discover all the pictures of this event!