A Place at the Royal Table is a cooperative European project developed by the Network of European Royal Residences for the European Year of Cultural Heritage. In 2018, the most prestigious Royal Palaces Museums in Europe work together in order to raise awareness of European heritage, its values and its protection, for future generations. A Place at The Royal Table aims to improve education about European cultural heritage, build trust, nurture relationships across national borders, and create bridges between cultures.
21 Institutions
offering a large variety of participatory
activities focusing on
food culture and culinary
traditions
addressed to millions of visitors across
12 European countries.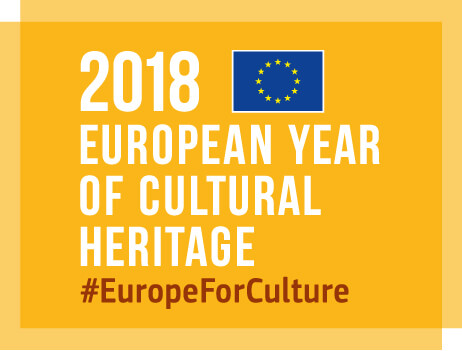 "In 2018 we invite our visitors to share our
heritage and cultivate the future.
Through programs for our millions of visitors,
we want to raise awareness about the culinary
traditions of European Courts."
Discover the first virtual exhibition gathering collections from 13 royal residences of 8 European countries. Created through the Google Cultural Institute platform, this exhibition is an opportunity to discover European cultural heritage through the gastronomy and culinary traditions that contribute to the culture of each country.
European agenda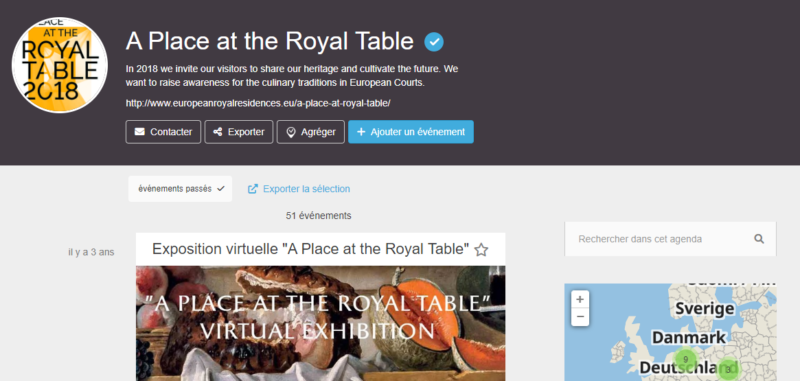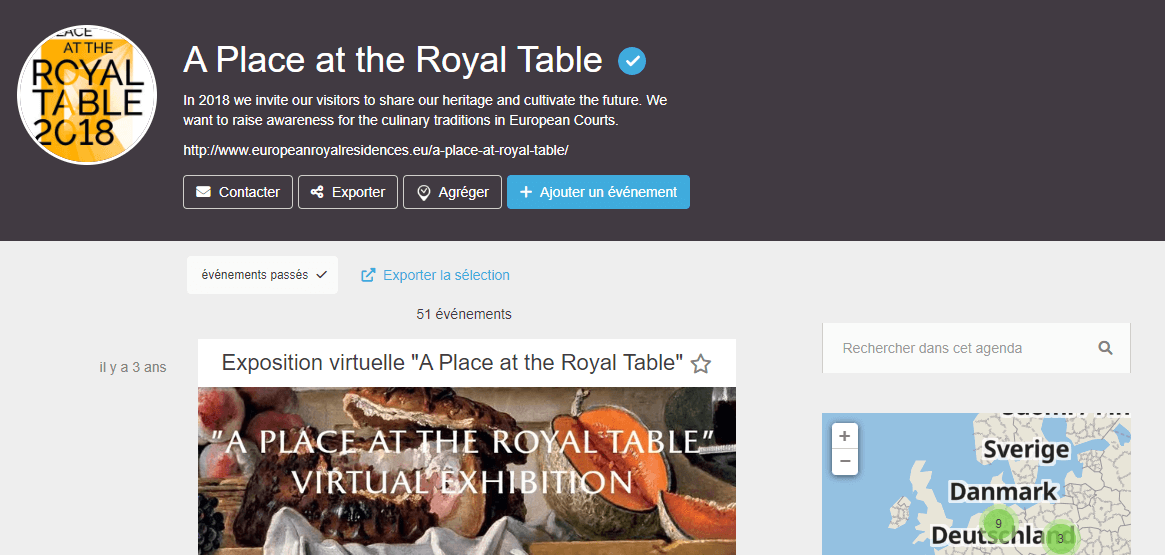 To see the whole agenda, click on : https://openagenda.com/a-place-at-the-royal-table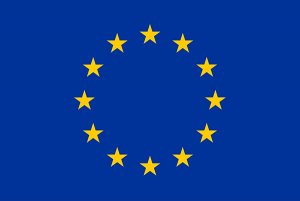 Co-funded by the Creative Europe
Programme of the European Union