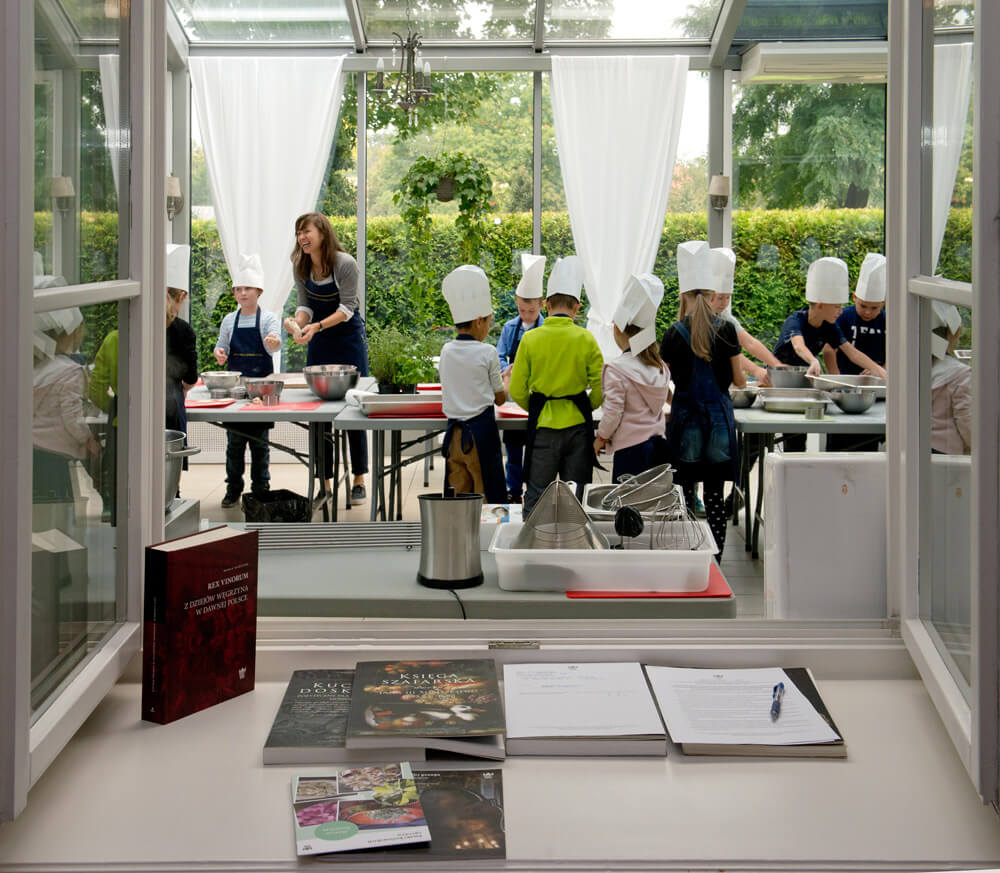 ECHY_European Cultural Heritage Year
A Place at the Royal Table
In 2018 we invite our visitors to share our heritage and cultivate the future. Through programmes for our millions of visitors, we want to raise awareness of culinary traditions in European Courts
2018-All year
Europe
It is with great enthusiasm that the Network of European Royal Residences welcomes the European Year of Cultural Heritage, an initiative of the European Parliament and the European Commission for 2018. Aiming to raise awareness among future generations and improve education about European cultural heritage, its values and its protection, ECHY 2018 will also provide an opportunity to strengthen our collaboration, build trust, nurture relationships across national borders and create bridges between cultures.
Food culture and culinary traditions in European Courts are an essential part of our European Heritage, both tangible and intangible. This highly topical subject is at the heart of our daily lives, bringing people together and creating close connections between cultures.
This topic will allow us to offer a wide range of activities for different audiences. With its current relevance and importance, a focus on the international aspect of culinary traditions will take visitors on a fascinating trip through time and also through the history of cultural exchanges that have contributed to the development of our traditions today.
A Place at the Royal Table will have an important impact at both local and European level. It aims to strengthen and promote links between European and non-European cultures through the history of food.
The goal is to showcase the diversity and splendour of royal culinary traditions in the individual residences and highlight their European context as well.
In these turbulent times, we believe it is vital to demonstrate European kinship.
15th March 2018: Official Launch
23rd June 2018: #PalaceDay and Royal Table Day (International picnic)
October 2018: European dinner. A gala dinner with European Michelin-starred chefs and a European Menu
Provisional List of activities: ECHY_A place at the Royal Table_