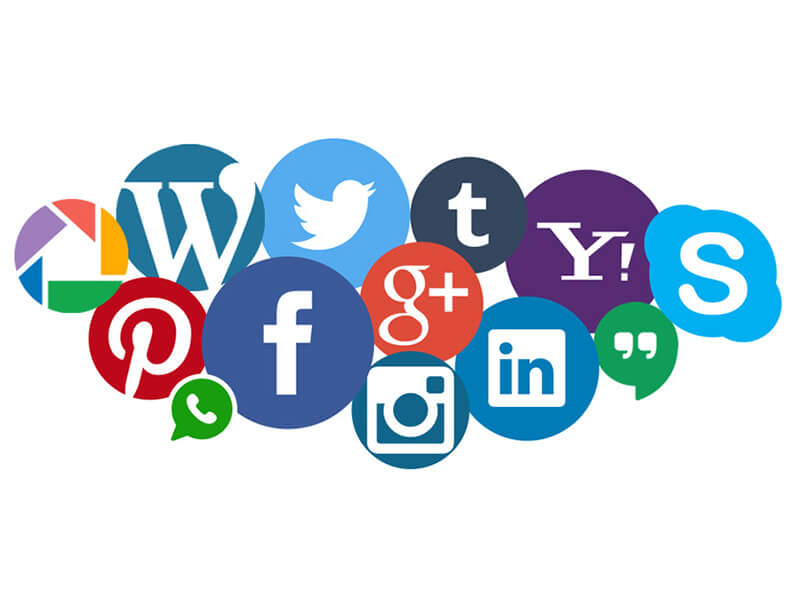 Digital Activities against the COVID 19
1 August 2020

-

31 December 2020
Continue the collaboration and the exchanges via the Social Media ! 
The current particular context offers the Network the opportunity to reconsider its activities and the way we work together experimenting new ways of work through new digital activities. The main purposes of these activities is to emphasize the links that history established between us, continue and strengthen our collaboration and promote our Royal Residences together to the European audience lead to a shared communication. The main idea is to create a wide variety of content that each member could use and share. In these difficult times, it is important that all the residences of our Network help each other. It will be also a way to show our links to attract European tourists which will be the main target with the decrease of the international tourism.
I. SUMMER Lush Gardens (From July 2020)
With Covid-19, it appears easier to open gardens and parks than buildings (open-air space, more space, safety, etc.). It's why it seems important to communicate about gardens and parks in order to invite the local community and the European tourists to discover them. By sharing your videos, we want to create a craze for our European gardens and parks to encourage visitors to come safely.
II. Ambassadors program (From July 2020)
In order to promote the exchange of best practices we  realize a series of short video clips about the value of the network. The aim is to highlight how, working together in an international context, the Network reinforce and improve skills and abilities of professionals. You can listen the testimony of a garderner who realized a mobility or a curator who participated to one (or several) technical meetings of the Network. Discover (from a personal point of view) the benefits and the activites of the Network!

III. "What makes you special" section (From September 2020)
The members of the Network are among most exceptional places in the world and all differ for different aspects and particularities. Each residence is special and we would like to share it with our community! Throughout the entire year, this information will be spread by our Instagram account and Linkedin page.
IV. Common Virtual Exhibition (From November 2020)
Did you like our fist virtual exhibition "A Place at the Royal Table"? A second is in preparation ! The Network of European Royal Residences realizes its second common virtual exhibition with Google Art Project! It will focus on MUSIC, as for the 2020 edition of Palace Day!
During the last months, several new communication tools have been implemented to reinforce the links between the residences and to develop our activites.  Follow and subscribe!
– Linkedin page: https://www.linkedin.com/company/network-of-european-royal-residences
– Flickr account: https://www.flickr.com/photos/185637992@N07/albums
– Instagram account : @europeanroyalpalaces
FOR MEMBERS ONLY:
You can download here the Kit Tool for the implementation of the activities